What comes to mind when you think of sightseeing in Osaka? Dotonbori, Shinsaibashi, Osaka Castle and Umeda, of course. Even Universal Studios Japan is a staple!
But once you visit those place, what else is there to do?
Do you know that Nakanoshima and Kitahama area?
It's just a little off from central Osaka, where many retro and stylish buildings and cafes are!
① Nakanoshima? Kitahama??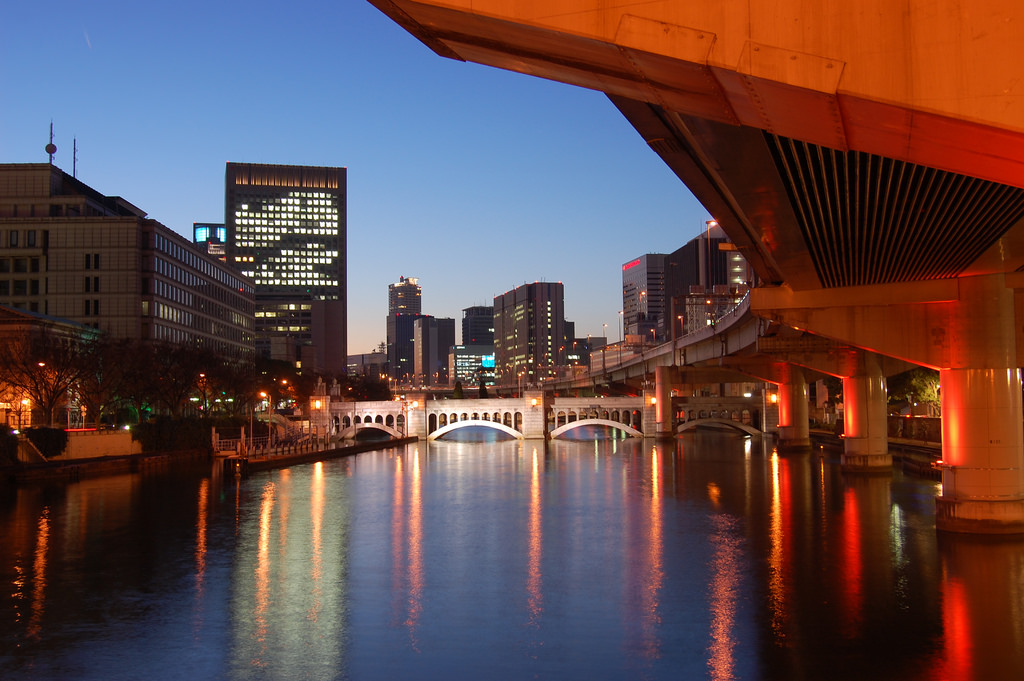 Photo by hiromitsu morimoto
-Nakanoshima
Actually, Nakanoshima is one of Osaka's longstanding leading business districts. It's an island that's sandwiched between Dojima River and Tosabori River and is considered an example of "Suito Osaka"–a Osaka city centered around beautiful rivers and lakes.
-Kitahama
If you're looking for a cafe to go to, Kitahama is it!! Ask any young person in Osaka–Kitahama is famous as an area filled with cafes.
Originally, it was a financial district. But offices are closed on the weekend, which means most people will be gone, right? So one might wonder why so many people go to Kitahama on the weekends just to visit the cafes!
Many cafes began to include terraces, which changed the image of Kitahama. With beautiful views of the water, it's hard not to see why it's a popular spot to go!
It may be easy to think of this area as just a business town, but on the other hand, it's also a stylish area with a slightly retro feel–and plenty of great cafes to try!
② Nakanoshima Area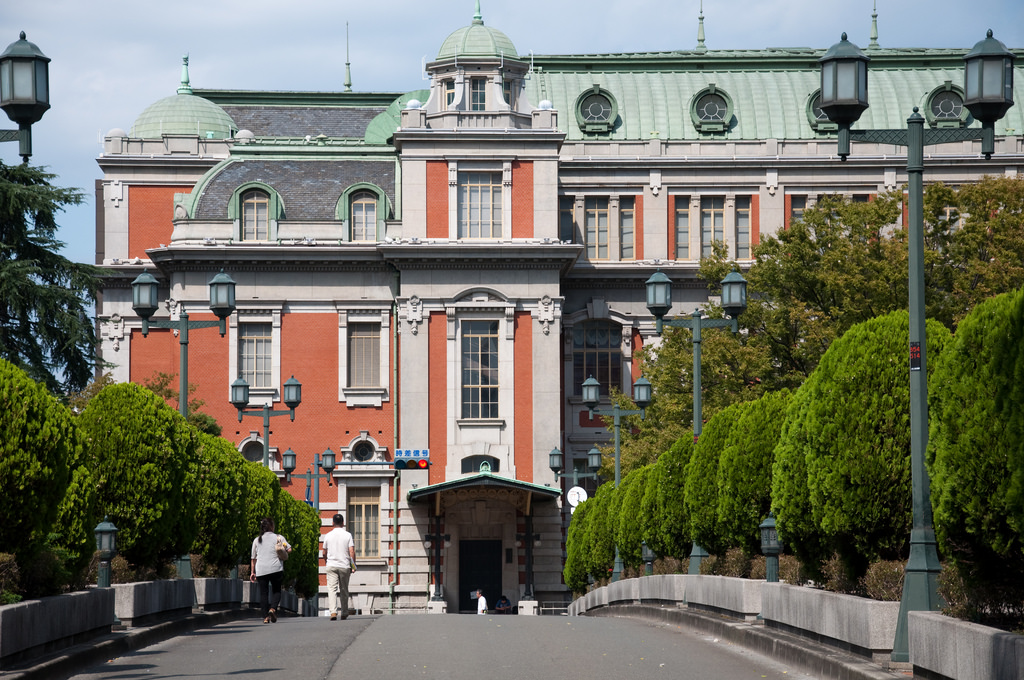 – Osaka City Central Public Hall
What exactly is Osaka City Central Public Hall?
With its retro appearance, Osaka City Central Public Hall is the subject of a lot of pictures featured on SNS. With its architecture, it's hard to place it as a building in Japan–it feels like it's in a foreign country. Great spot to snap a shot for Instagram!
It's designated as a national important cultural property and is involved in cultivating Osaka's art through concerts, lectures and more for nearly a century!
To compliment the beauty of the building, it is lit up at all times of the year! Times will vary depending on the season, however–for winter it will be lit from 18:00 to 22:40. Don't miss the chance to capture some beautiful photos!
Photo by Yu Morita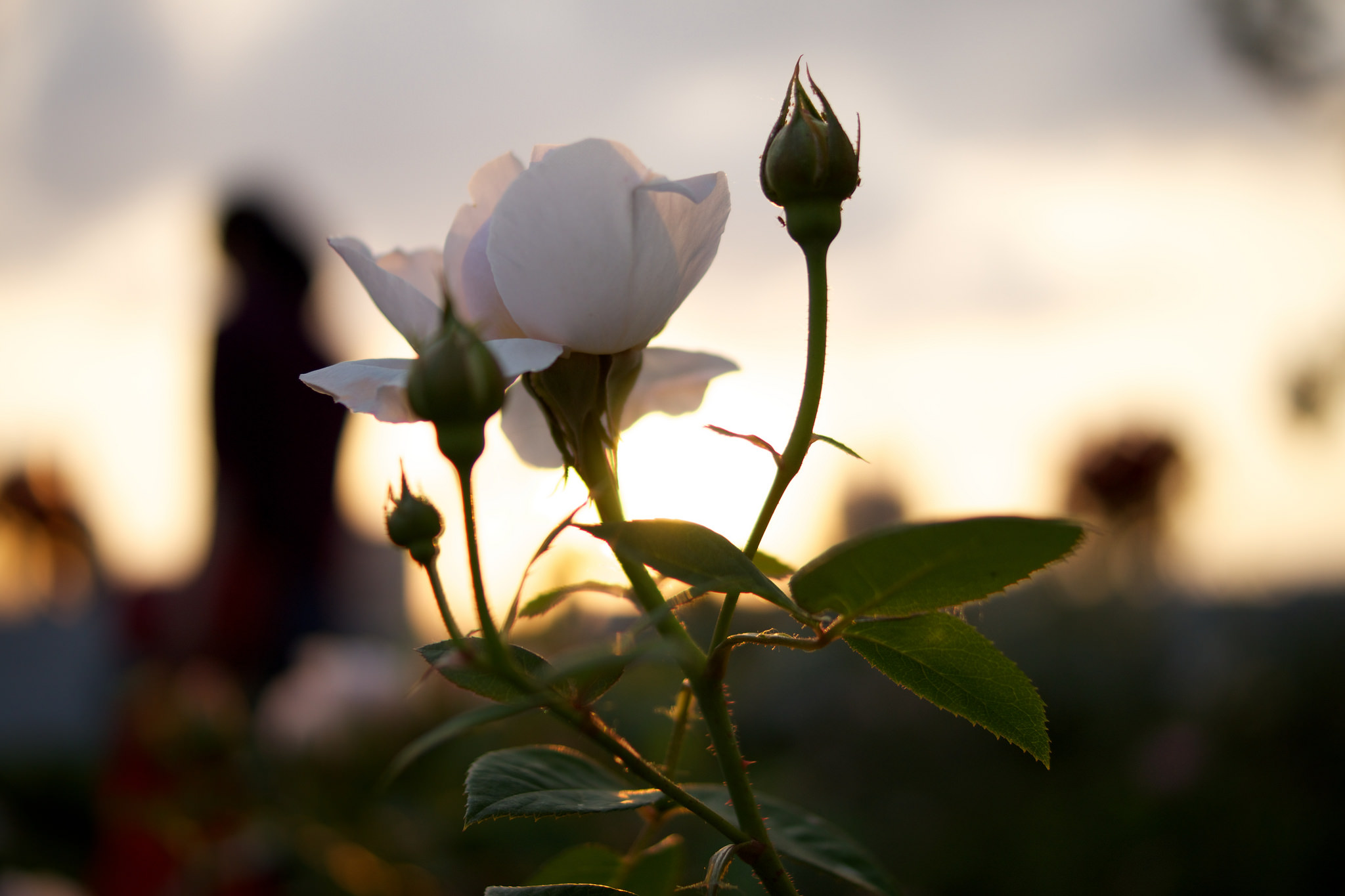 – Nakanoshima Park Square
It may be a bit cold right now, but as soon as it starts warming up in springtime, Nakanoshima park is a great place to have a picnic!
Throughout the year many events also take place here.
Photo by Tetsushi Kimura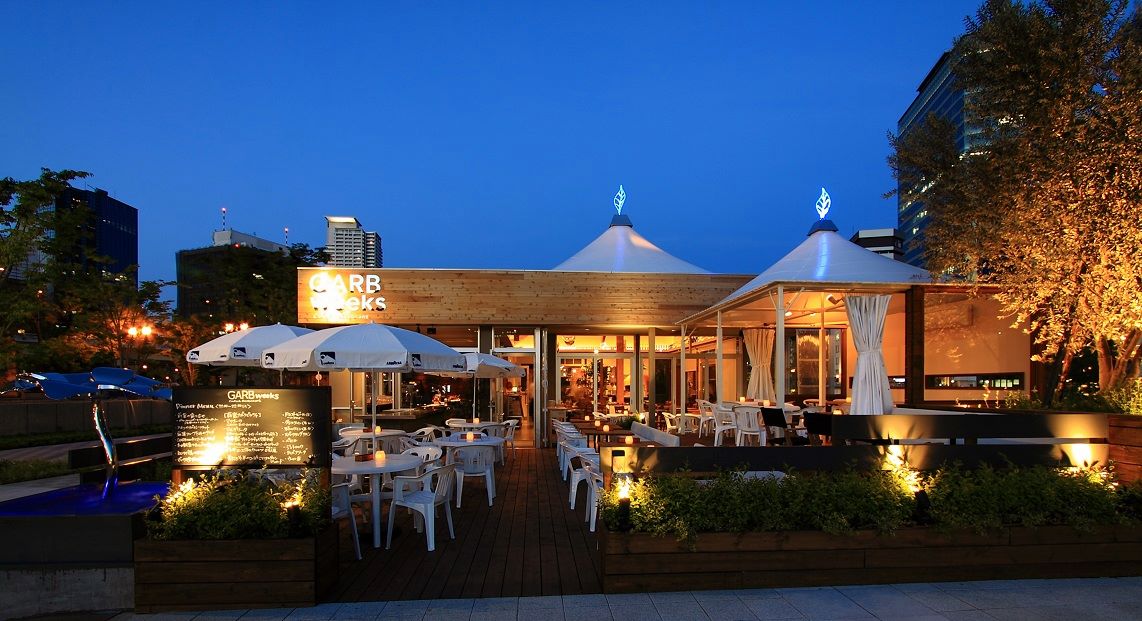 – GARB weeks:Next to Osaka City Central Public Hall–Italian Bar & Cafe
Right next to Naniwabashi Station! Only three minutes from Osaka City Central Public Hall!
You don't want to miss out on the delicious pizza made in a real pizza oven!
Once it warms up outside, enjoy your lunch with a spectacular view on the terrace.
Photo by GARB weeks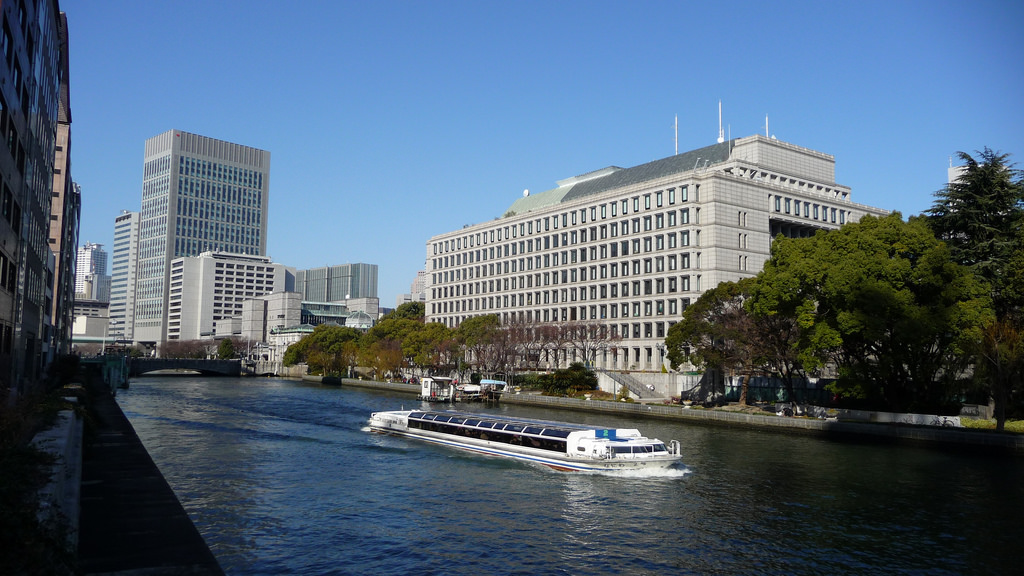 – Nakanoshima Aqualiner (Yodoyabashi Port)
A cruise around Nakanoshima~Osaka Castle! Spend almost an hour on the Aqualiner cruise and enjoy the beautiful waterfront sights without feeling rushed.
Try taking the boat from Nakanoshima at Yodoyabashi Port!
Photo by joanne.
③ Take on the Kitahama Cafes!!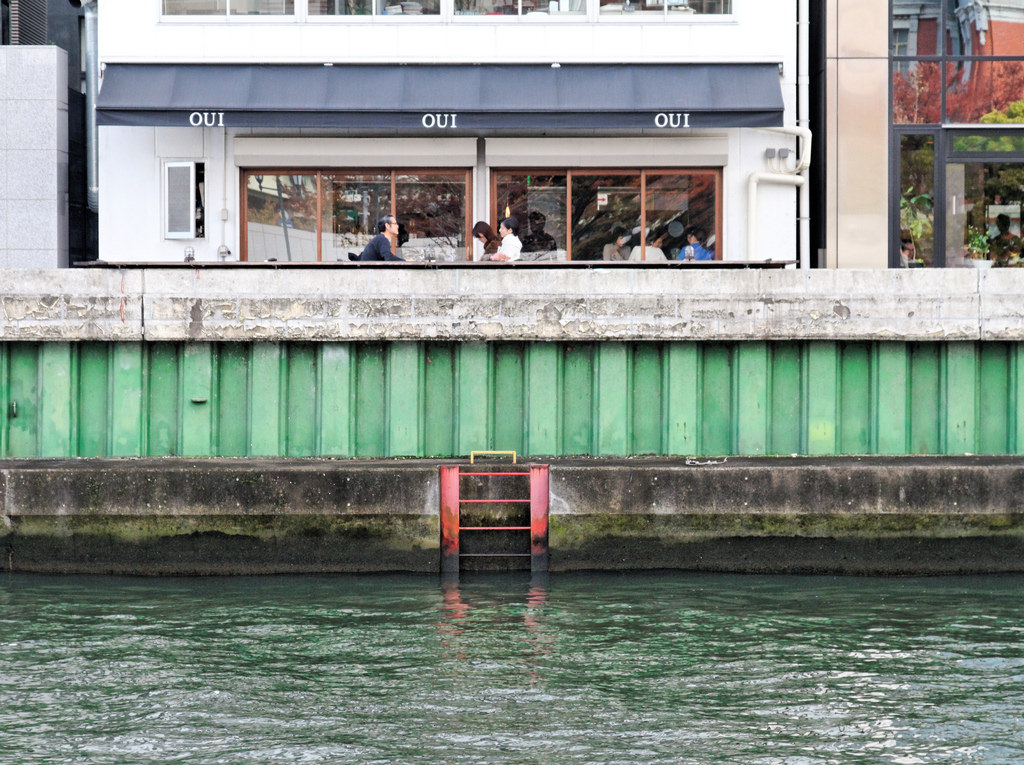 Photo by Kimon Berlin
After you took in the scenery at Nakanoshima, it's time to take a walk to Kitahama and work up an appetite!
From Nakanoshima there are 2 bridges heading toward Kitahama: one right by the Public Hall, Sendannoki Bridge, and one heading straight to Kitahama Station on the Keihan Line, Naniwa Bridge. Either one is fine to get to Kitahama!
If you're looking for another photo opportunity–take a look at the lions on Naniwa Bridge: the faces are different on the Nakanoshima side and the Kitahama side!
●Check out these cafes with a river view~
Why go to Kitahama and not have lunch on the waterfront?
Enjoy a coffee with a great view!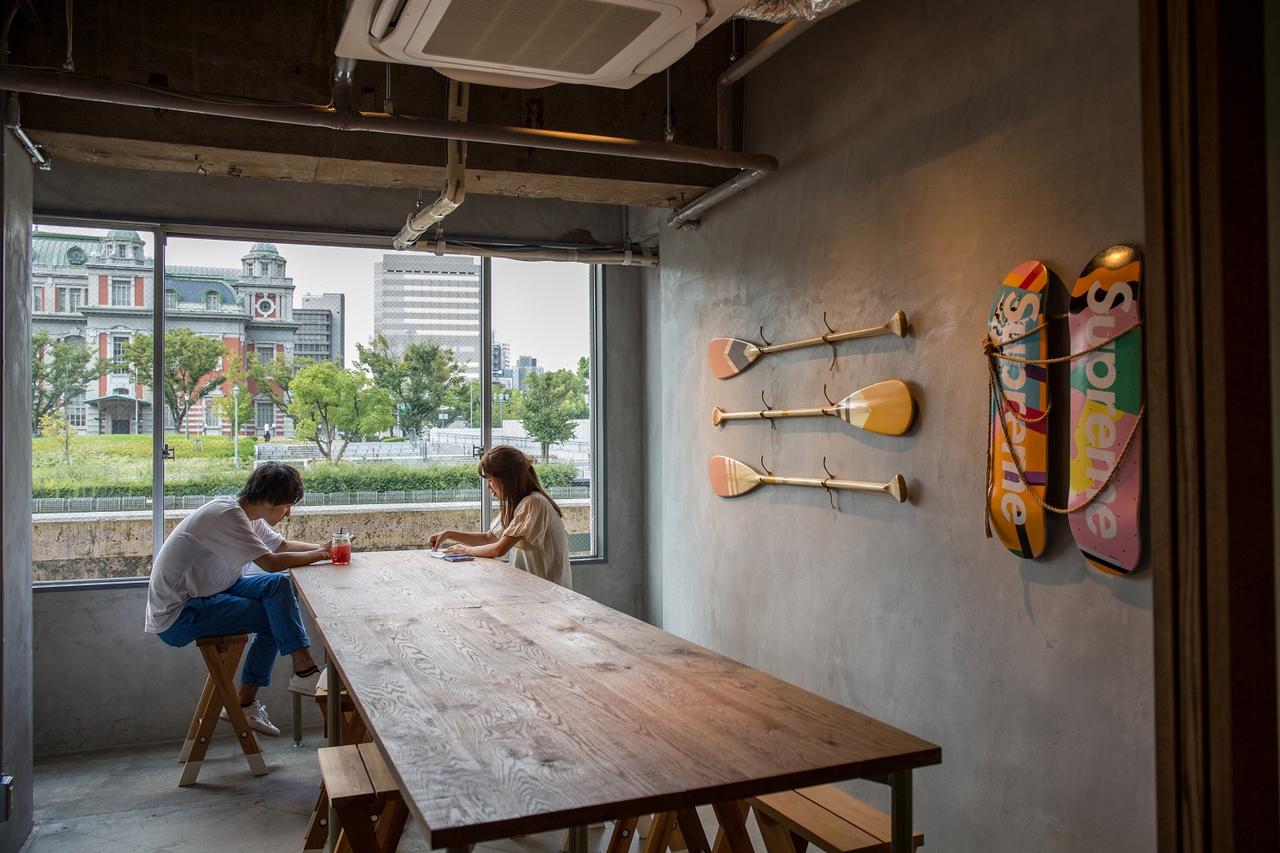 – & ISLAND
Although outside seating may be a little cold right now, from the interior you can still see the public hall.
Photo by & ISLAND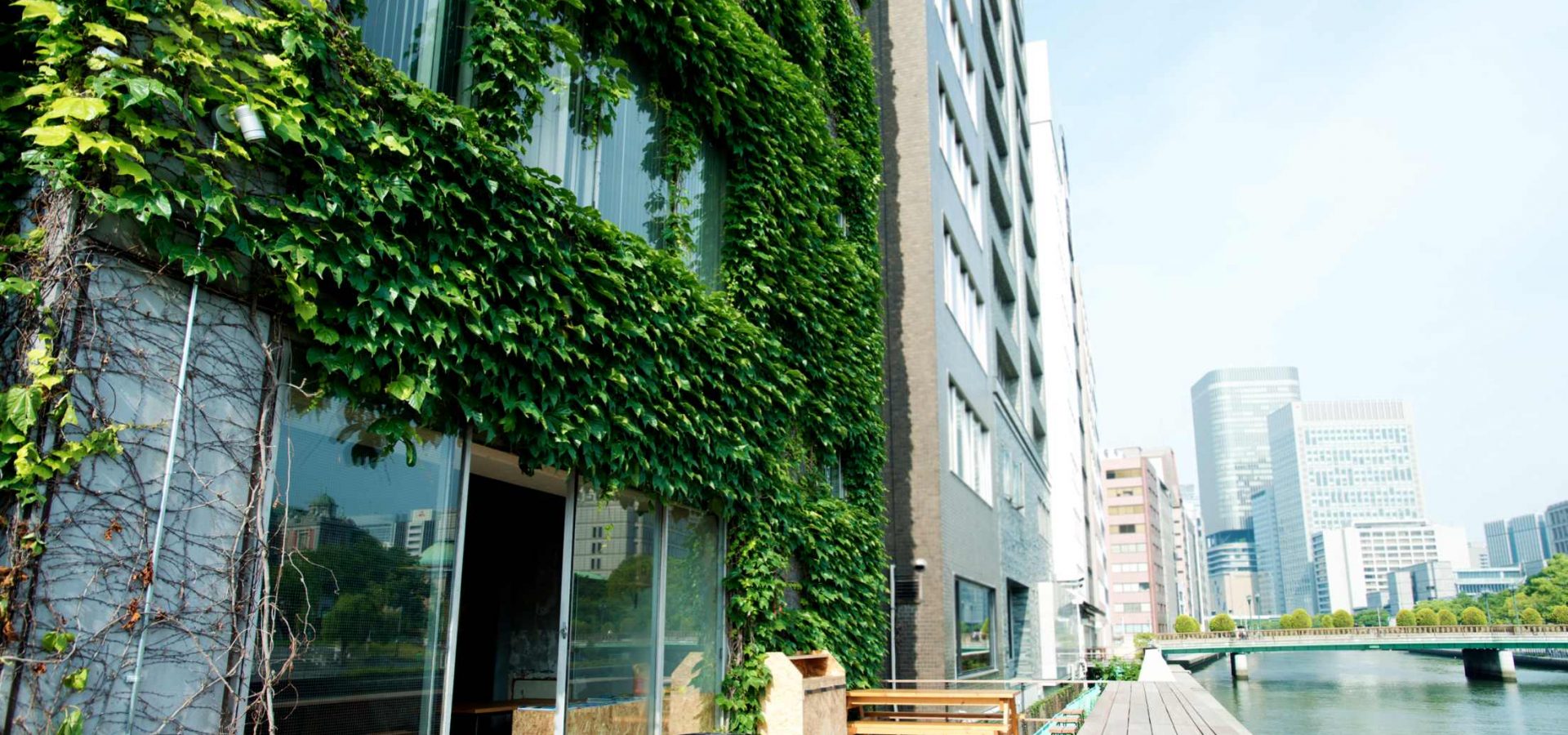 – Brooklyn Roasting Company
You can get a peek at the public hall from this cafe too!
These cafes have cute designs on the cups!
Check out the colorful or monochrome designs. Every shop is different, so you can enjoy a different experience each time!
Photo by ブルックリンロースティングカンパニー
●Go a little bit south of Kitahama Station and you can see some cafes that may be a little offbeat!
From Kitahama Station it'll take only about 3~5 minutes to walk to these cafes.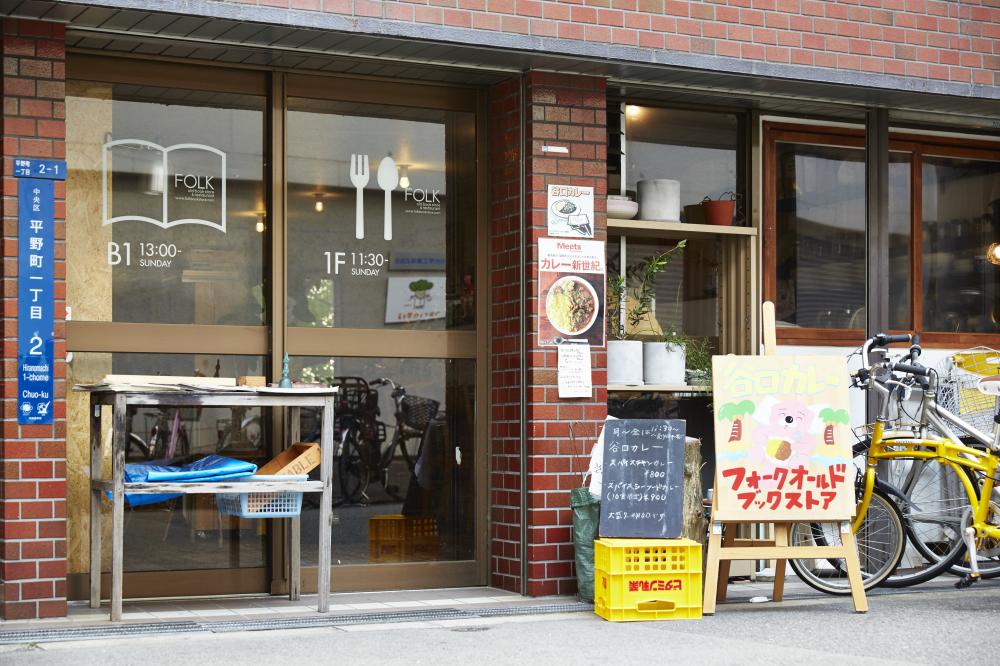 – FOLK Old Bookstore
A cafe that's also a second-hand shop! You really feel like you're at a second-hand store here.
With tons of books, you can read whichever you like while you're there!
Try the Taniguchi curry! Once it's sold out, it's done for the day. Beware: it's not sold on Saturdays, Sundays or holidays.
Monday is the bookstore & cafe's designated holiday.
*Check out the homepage for detailed information regarding hours of operation.
Photo by 読読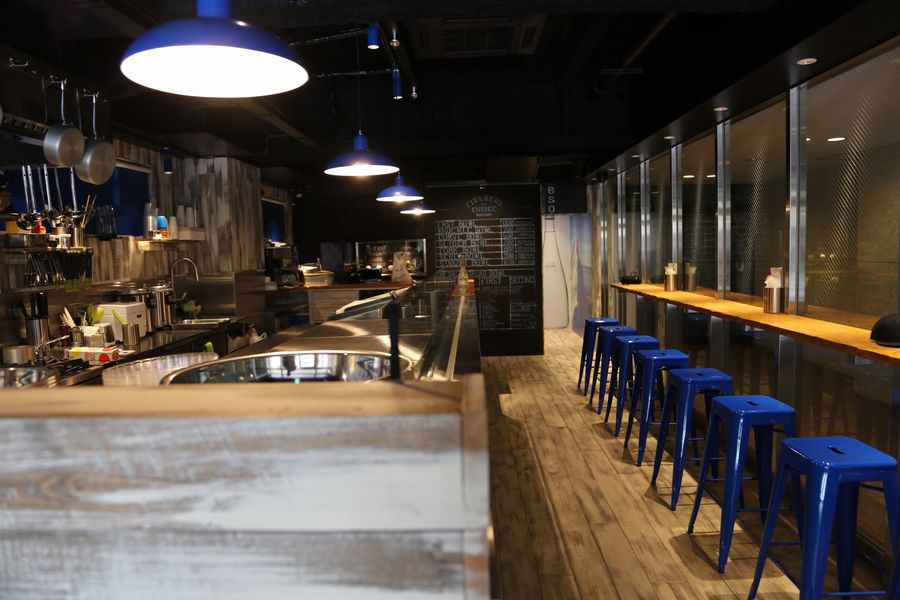 – FIELDER'S CHOICE — specializes in vegetable dishes!
It specializes in takeout, but there's also a counter to sit at and eat-in.
"Chopped Salad": veggies of your choice chopped up and mixed in a large bowl will fill you up for sure!
It's like a healthy style of fast food, originally made popular in New York–chopped salad made to fit your taste!
You can choose everything from the salad type and dressing to the drink that you want and pay at the register.
Then once it's finished, you can enjoy it whenever and wherever you like!
If you don't want to wait–just order by phone or fax beforehand!
Photo by フィルダースチョイス
④How to get there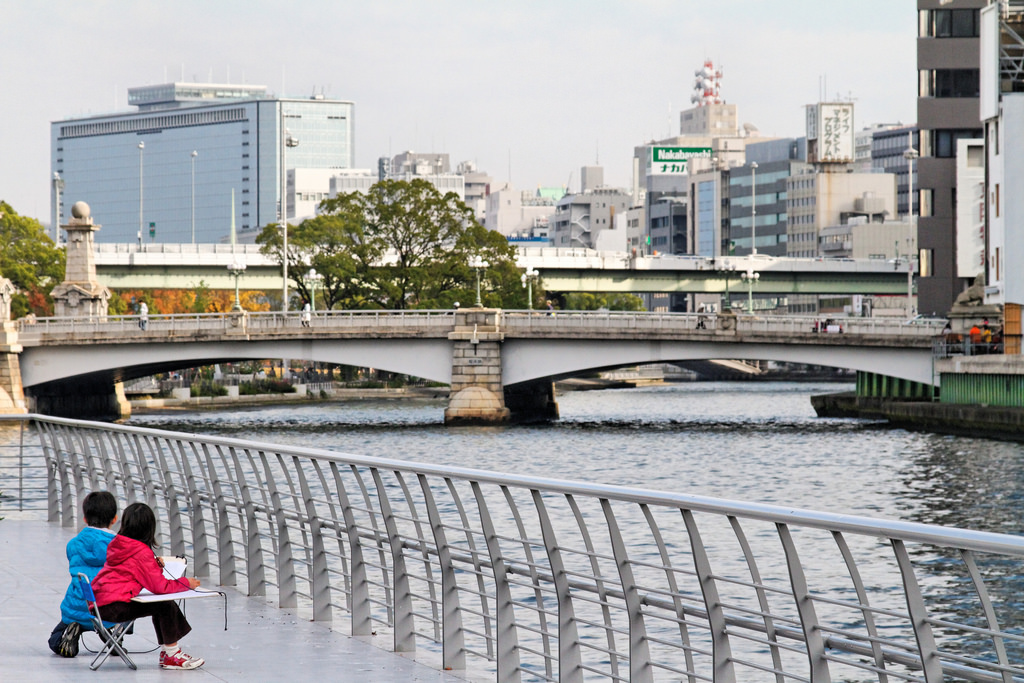 Photo by Kimon Berlin
If you're going to the Nakanoshima Area we recommend getting off at the Nakanoshima Station or Naniwabashi Station!
However, if you're more interested in the public hall and cafes we recommend getting off at Naniwabashi Station. You'll get off right where you want to be!
Other options:
– Get off at Kitahama Station and from Kitahama head to Nakanoshima
– Get off at Yodoyabashi Station and walk (If you're heading from Umeda, this is a great route to take!)
– Walking from Umeda
Source of Cover Images:Kimon Berlin