Happy Chinese New Year!

That's right, the Chinese New Year is coming up! Most asian countries, Japan included, used to use the lunar calendar, which came from China. Thus, the lunar new year is often called the Chinese New Year even though many countries, such as Korea, will celebrate it.

It was only around the Meiji Era (Meiji Era: 1868~1912) that western influenced Japanese lifestyle to the point that during the Meiji Restoration the lunar calendar was legally abolished, along with many other holidays. So, while Japan celebrates January 1st~3rd with gusto, countries such as China and Korea still hold onto the tradition and go all out for the Chinese New Year.
If that's they case…why go to Japan for the Chinese New Year? Why not go to China or South Korea??

Well, for the Chinese New Year most people return to their parents' homes and shops will close. It can be difficult to really get the feeling of what the lunar new year is like when everything feels like a ghost town!! Instead you can get a taste of how the Chinese New Year is celebrated in China and Korae by celebrating with the locals in areas like Tsuruhashi and Kawaguchi Kyoryuchi in Japan!!

Below we have different recommendations for you to check out what the Chinese New Year is like in Japan!!
① Experience the Chinese New Year: Kawaguchi Kyoryuchi (literally: Kawaguchi Foreign Settlement)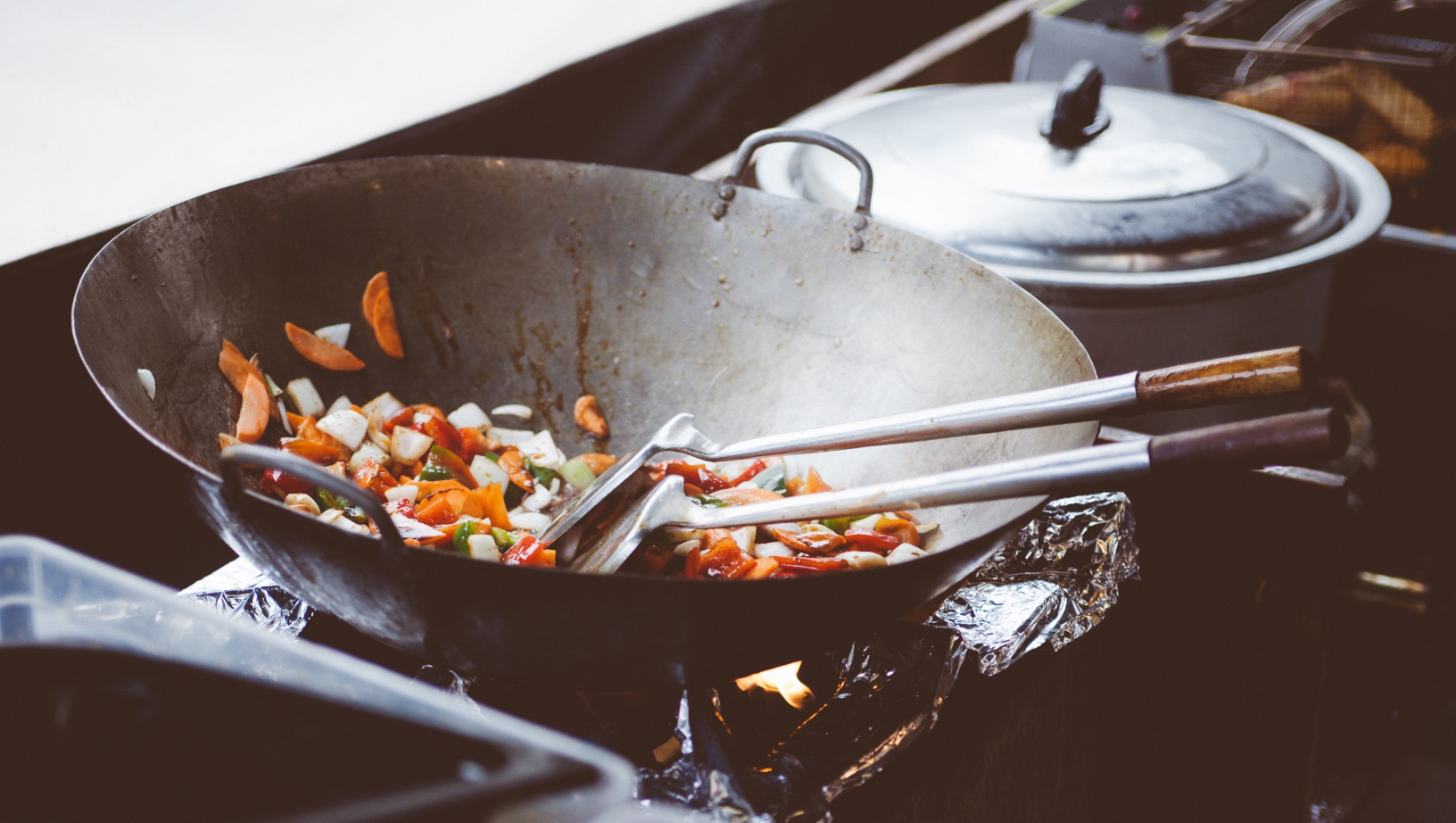 Since the war, Kawaguchi-cho in the Nishi Ward of Osaka, has been a home to many foreigners–in particular, Chinese. While many Chinese returned home after the war, many stayed chose to settle down in Kawaguchi Kyoryuchi, even after the foreign settlements were formally abolished. Over the years, many Chinese restaurants have been established in the area as well! You could call it the Chinatown of Osaka!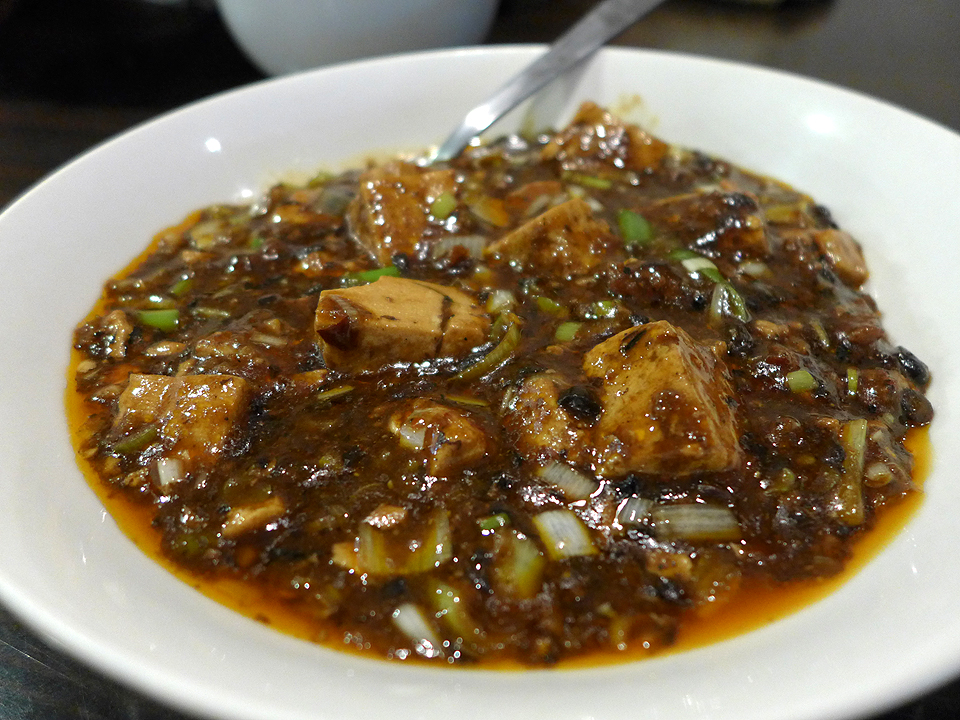 Image Source:kareota.com

What better place to try out authentic Chinese food for the Chinese New Year??
We recommend the incredibly popular Mapo Tofu!
What is mapo tofu? It's a dish with tofu, douban (fermented bean and chili paste), douchi (fermented black beans) and minced meat.

Our recommendation for mapo tofu is Chinese restaurant – Chirirenge. With lines every day, there's a reason this restaurant is so popular!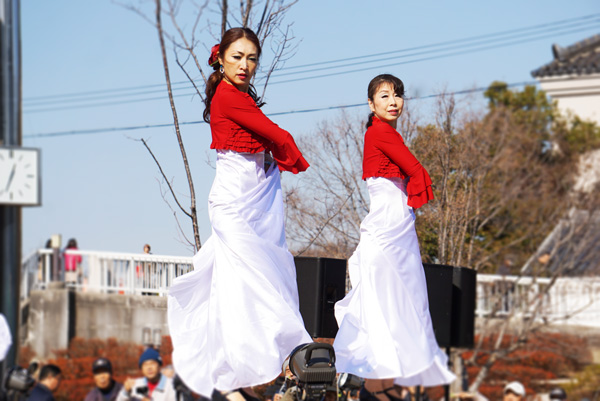 Image Source: 中国春節祭in大阪天王寺

If you're looking for a festival, why not try out the 3rd annual Chinese New Year Festival in Tennoji? You can see great performances, amazing Chinese acrobatics, and the exciting lion dance! With authentic Chinese food available too it'll be a feast for not just your eyes but your stomachs as well.
② Experience the Korean Style Chinese New Year: Osaka Tsuruhashi Tsurushin & Korea Town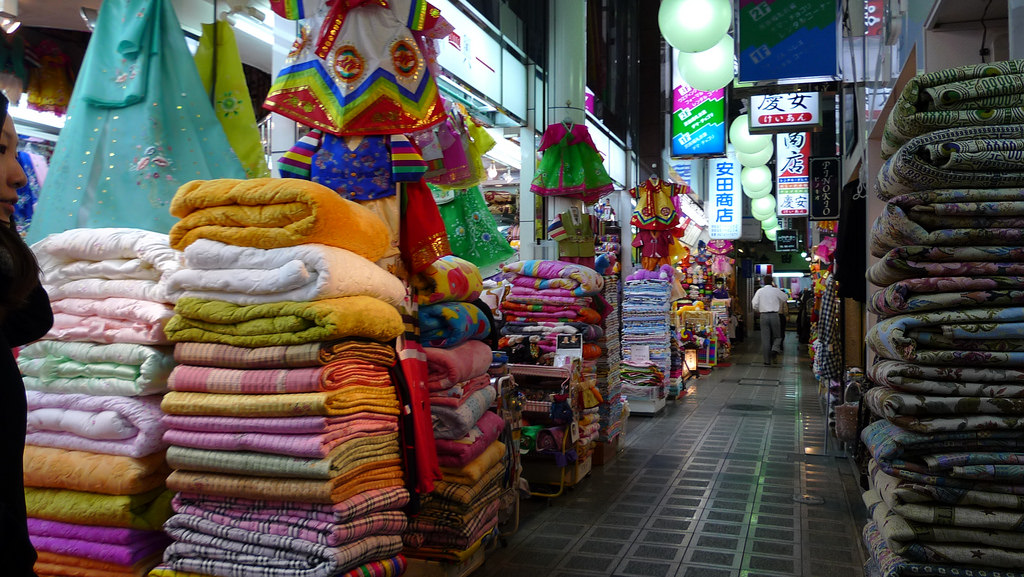 Image Source:watashiwani
You may already be familiar with Tsuruhashi as the go to spot for all things Korean: K-pop, Korean dramas, Korean food. You can experience it all here! As you might expect, Tsuruhashi is where you should head to if you want to experience Chinese New Year the Korean way.
What's different about the Korean version of the Chinese new year? Well, a special rice cake soup, called tteokgok, is eaten. When you eat this soup it's said that you get a year old. So, don't eat too much if you're worried about getting to old.
If you want to taste test this and other Korean dishes, Tsuruhashi is the place to go–with many Korean style stalls and shops selling food for you to enjoy this Chinese New Year!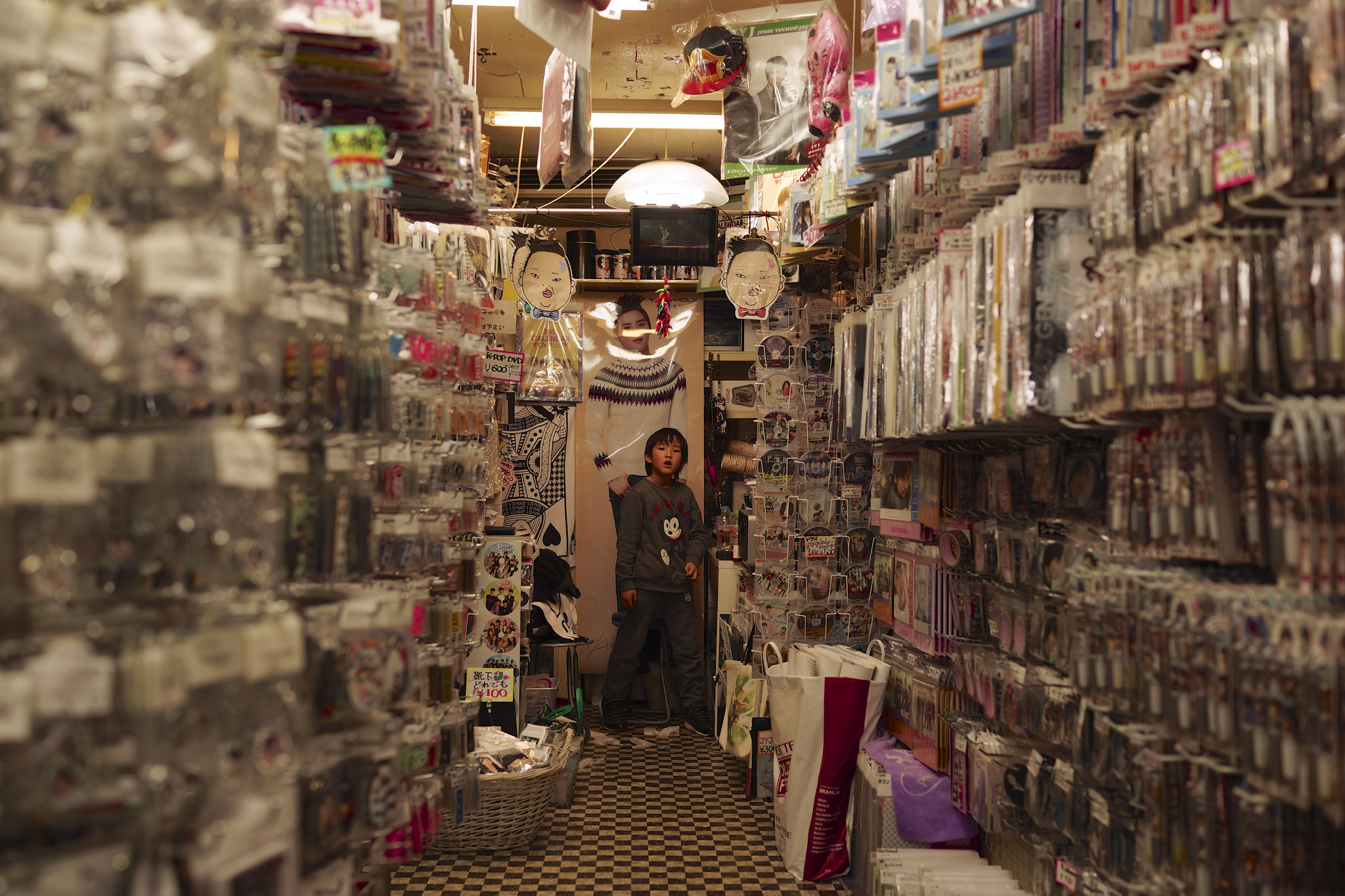 Image Source: tablexxnx
Did you know that Tsuruhashi has not one but two ares to head to for all things Korean?? There's Osaka Tsuruhashi Tsurushin and Ikuno Korea Town. If you've already been to one, it's time to try the other!!

Osaka Tsuruhashi Tsurushin is right in front of you when you exit Kintetsu Tsuruhashi Station, while Korea Town is about a 10 to 15 minute walk. It's worth the walk too–Ikuno Korean Town has many of streets with packed full of shops that sell all things Korean.

Tsuruhashi Tsurushin has many butchers, fish shops, grocery stories, dried food shops, sweets shops, traditional clothing shops as well as Korean restaurants and places to get kimchi. If your stomach is rumbling, head on over to Tsuruhashi Tsurushin.
Ikuno Korean Town is characterized with Korean cosmetics shops, stores selling k-pop goods, and more! If you want to do some shopping, Ikuno Korean Town is a great place to go.
③ Get a taste of both: a unique mix of Chinese and Korean restaurants in the Shimanouchi Area.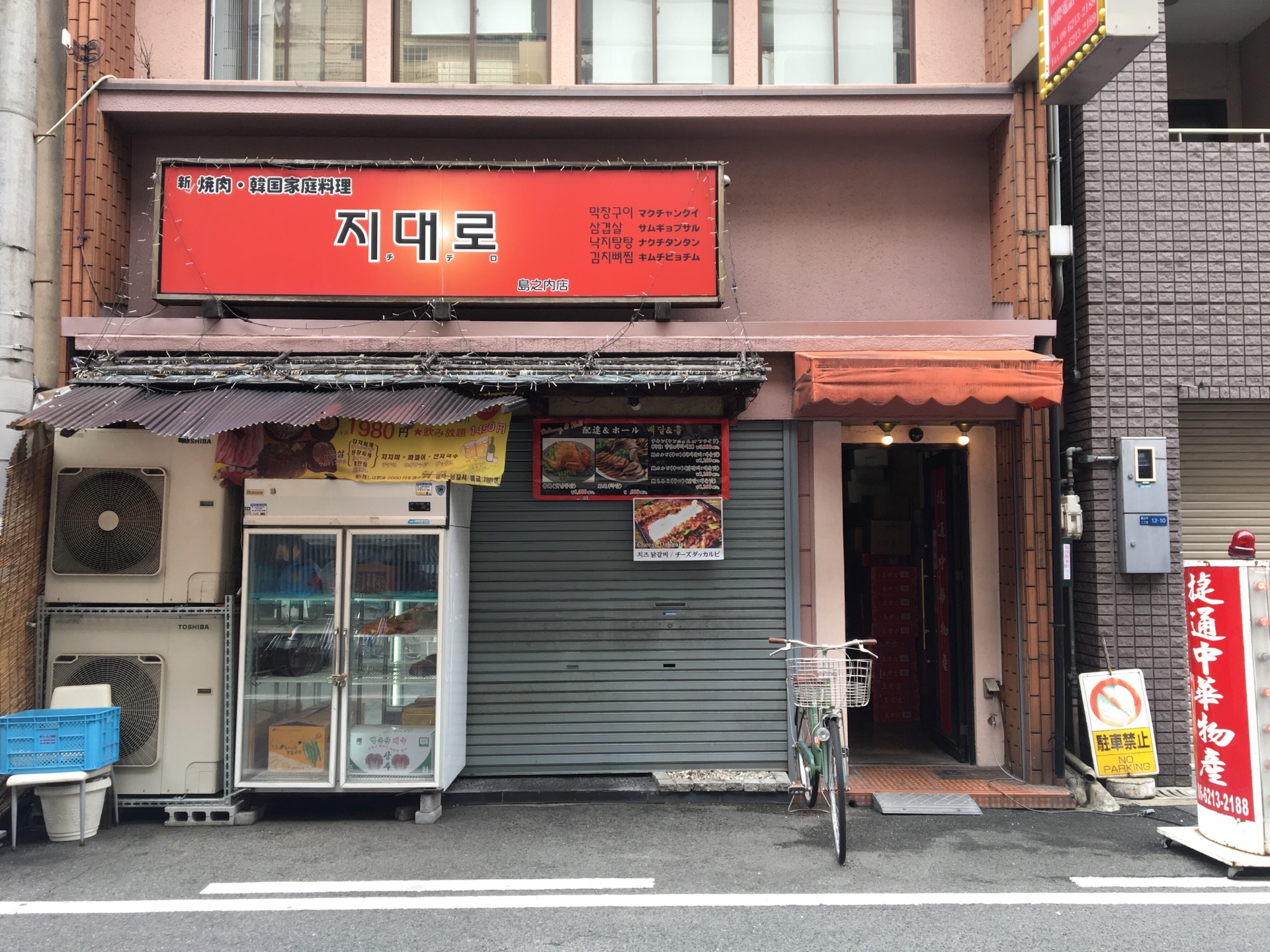 Have you heard of Shimanouchi? It's right there next to Dotonbori and Shinsaibashi and you can eat as much Chinese or Korean food as you like here! You can get a feel for–and taste of–Chinese New Year here. If you don't want to go too far from the center of Osaka, this is the perfect place.
Moreover, you don't even have to go far from your hotel: Ookini Ryokan & Apartment is located in Shimanouchi! After you're done getting a taste for Chinese New Year, you can experience a traditional Japanese ryokan with us.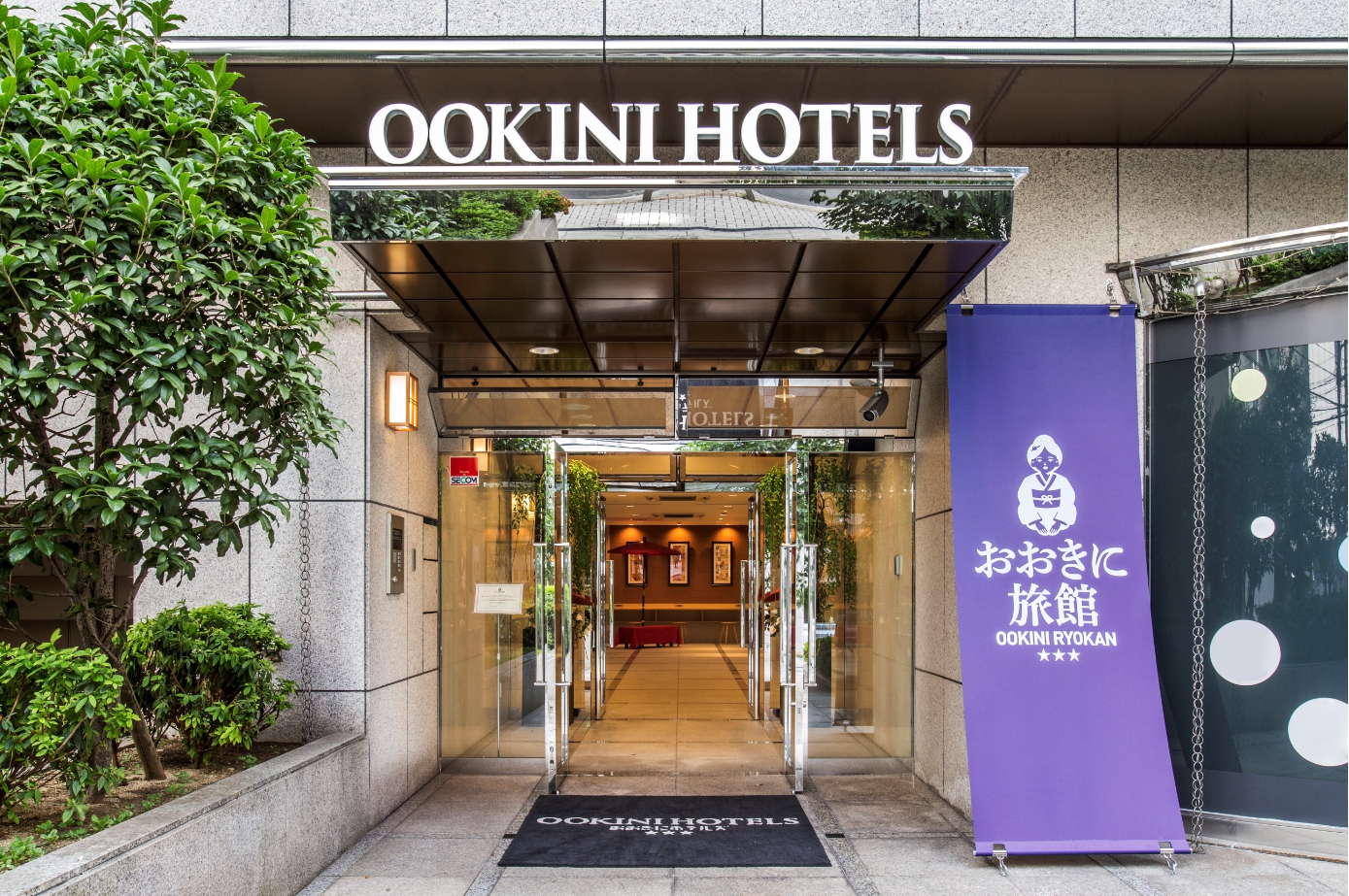 Welcome to Ookini Ryokan!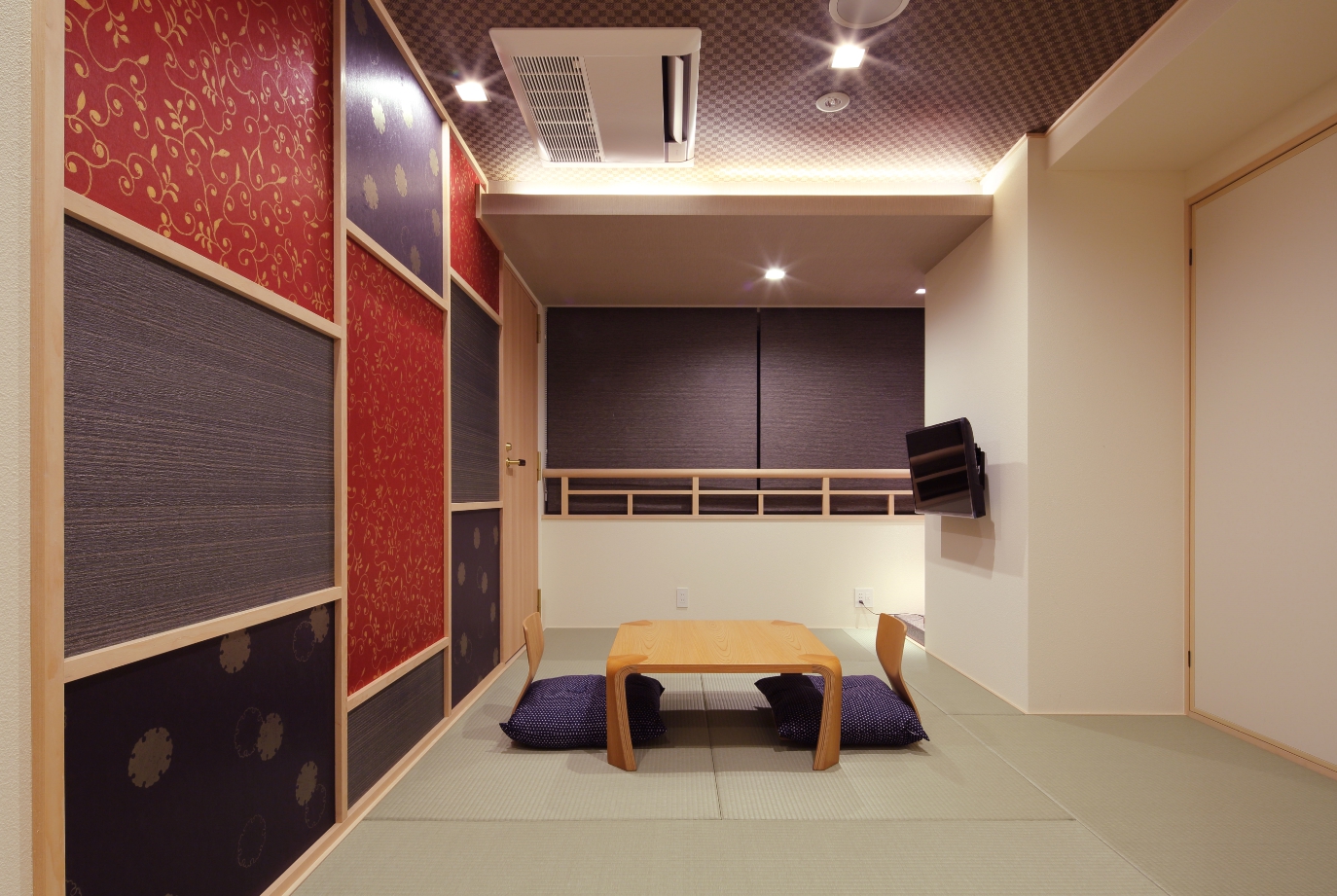 Sit back and relax in our traditional, tatami mat rooms! You'll feel so cozy together.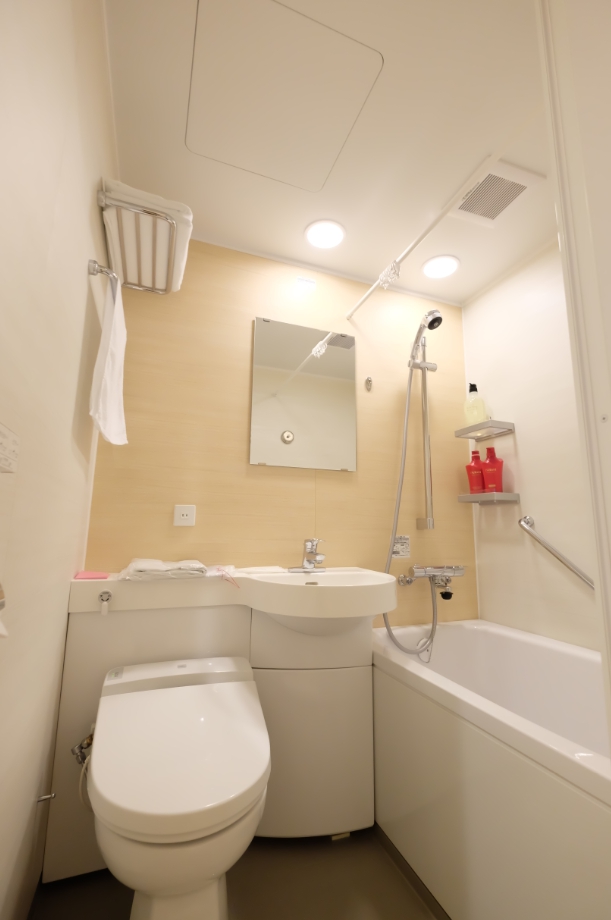 It may be a traditional ryokan, but with modern amenities and facilities! The best of both worlds.
For more information on Ookini Ryokan & Apartment's traditional rooms see our blog post here:
http://ookinihotels.com/en/blog/~ookini-ryokan-apartment-a-modern-ryokan-experience~/