In a previous blog of ours, we introduced Osaka style foods that you have to try when visiting Osaka.
After trying Osaka's specialty dishes, you'll surely want to eat them again and again–even after returning to your home country! So, why not learn how to cook it yourself? And there's no better place than Osaka!!
Try out these cooking classes specializing in foods from Osaka!


① Takoyaki Class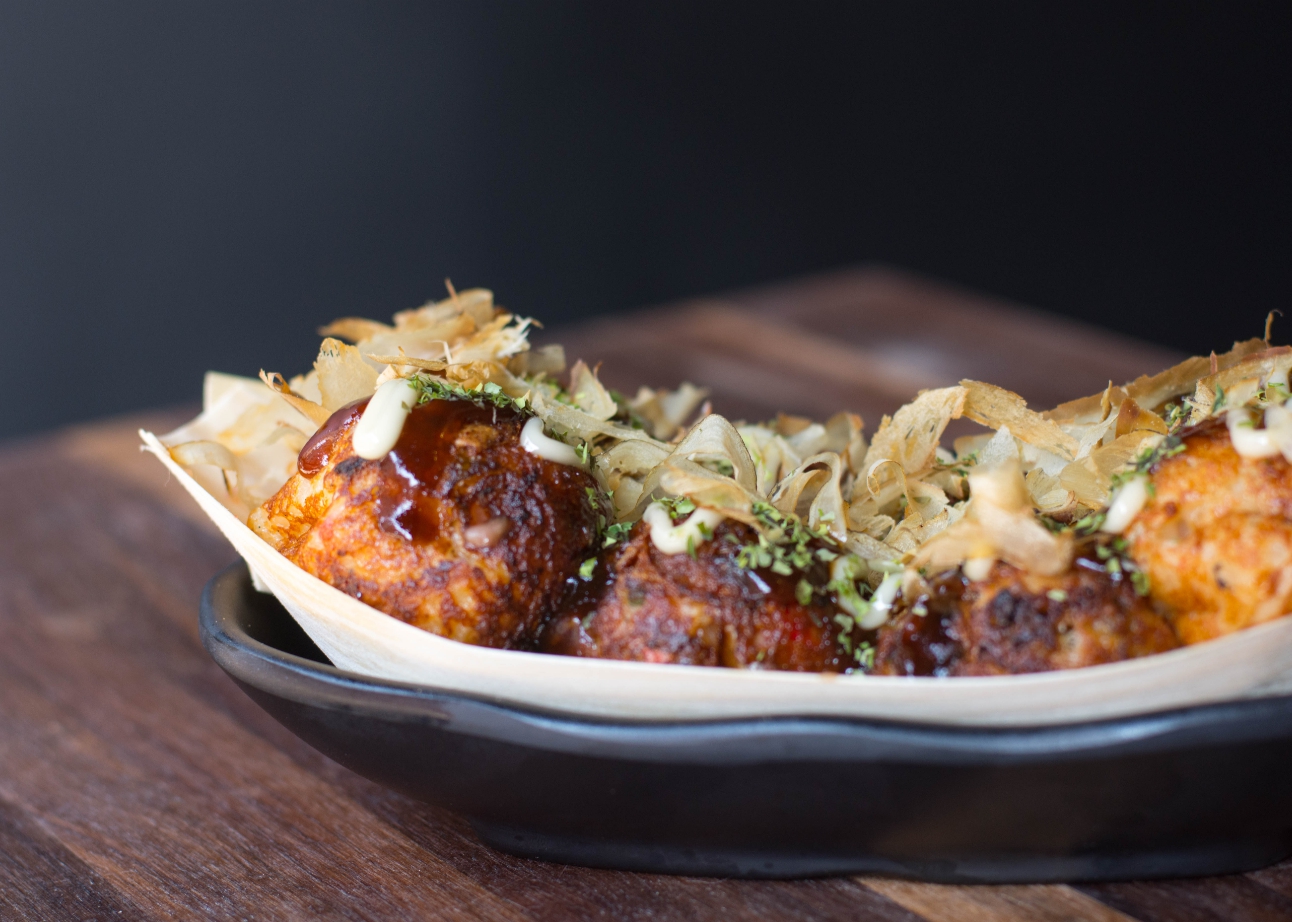 It may seem pretty easy right? You just put all the batter into the special hot plate after all. Actually, turning the balls around while cooking can be quite difficult!
That's why the pros are here to help in this takoyaki cooking class. They'll teach you how to make great takoyaki every time–by using the right ingredients to how to make the batter correctly! They'll even teach you how to turn the balls around so that they come out perfect every time.
It's close to Osaka Aquarium too, so why not visit on the way back from the aquarium? It's like killing two birds with one stone!
After you take this class, you'll be ready to make takoyaki at home for all your friends and family!
② Okonomiyaki Class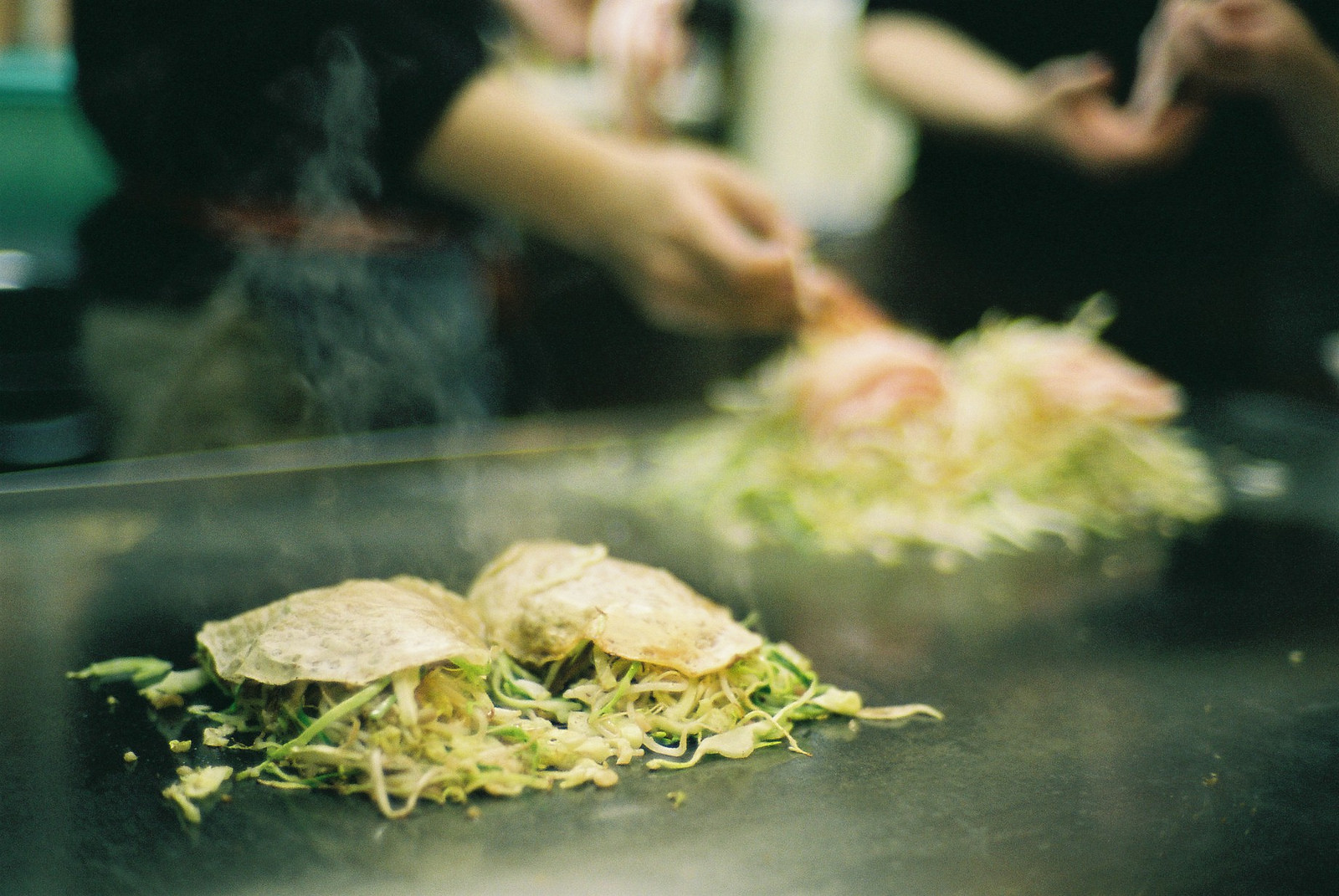 Image Source: jmettraux
There are plenty of okonomiyaki shops in Osaka where you can make your own okonomiyaki… but if you don't know the proper way to do it, then it might not turn out all that great.

At MAIKOYA OSAKA there're plenty of options for learning how to cook Japanese style food, including okonomiyaki. They'll teach you from the basics: from preparing the ingredients to how to grill the okonomiyaki itself. Enjoy not just the flavor of okonomiyaki but also making it by yourself. To add to the experience, MAIKOYA OSAKA prepares kimonos for you to wear while cooking.

You can choose from various courses for cooking~
Course A: Okonomiyaki (with Miso Soup)
Course B: Maki Sushi (with Miso Soup)
Course C: Nigiri Sushi (with Miso Soup)
③ Washoku Cooking Class (和食, Washoku – The traditional cuisine of Japan)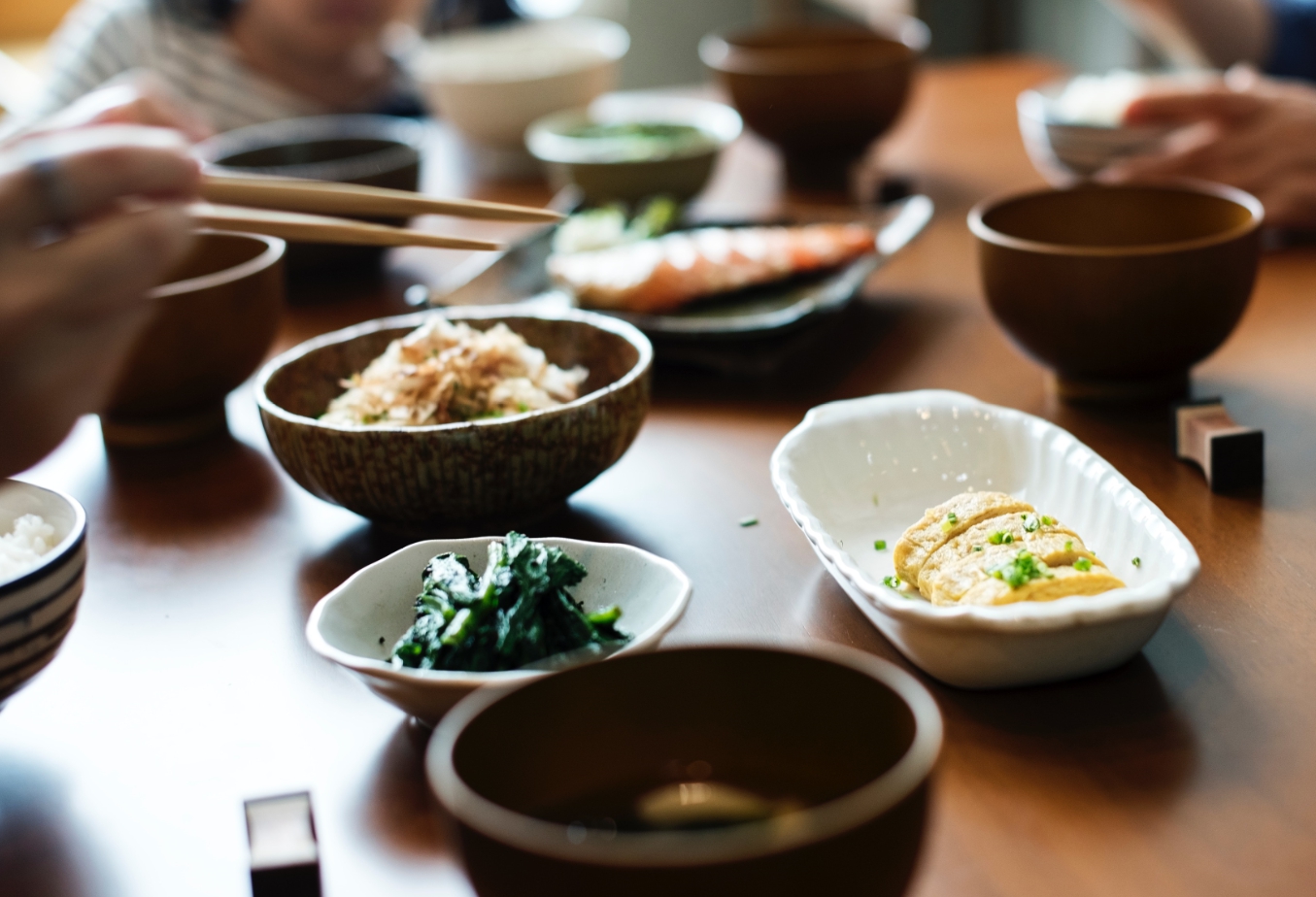 Learn how to cook Japanese traditional dishes in a cozy and intimate home setting. You can learn how to make okonomiyaki, takoyaki and other various dishes! It's no problem whether you want to challenge yourself and take the class in Japanese or want to make sure you don't miss a detail and take the class in English. Classes in easy Chinese are offered too!

Feel at home while you're cooking in someone else's home!! You'll feel like each lesson is personally catered to you.
In fact–it can be catered to you! Do you have food restrictions? Washoku Home Cooking can accommodate Halal, vegetarian and even vegan restrictions. You won't have to worry about eating the wrong thing. For the Halal course, there is even a prayer room available.
Talk about feeling at home!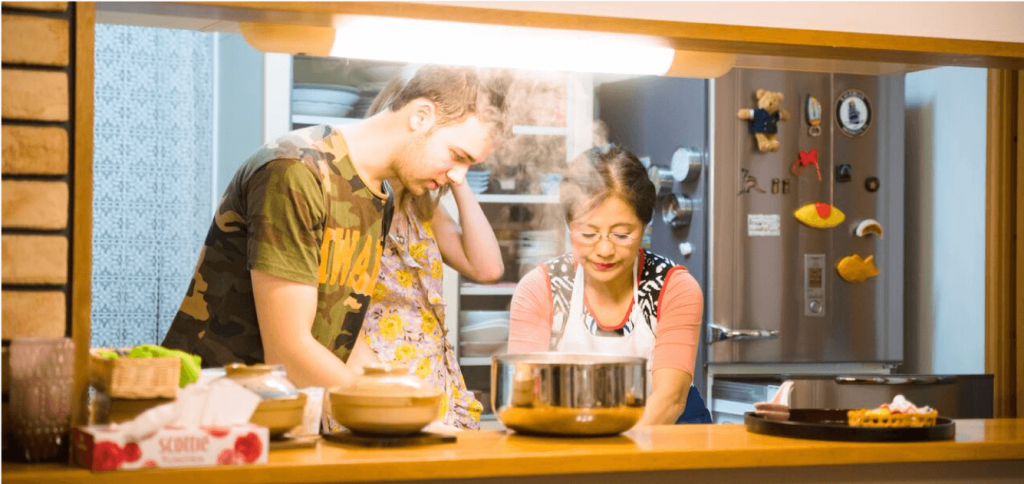 Have you ever wanted to learn about cooking Japanese food from a local? In the intimate setting of a home rather, you can truly understand the feeling of cooking and living in Japan. It's a truly personal experience, where you get a glimpse into your host's daily life.

But how do you find these cooking lessons? In fact, it's not hard at all if you use airKitchen, a platform service designed to bring you to the Japanese kitchen.

This platform connects local hosts who teach home cooking lessons and travelers who want to learn about the local cuisine–making international connections through the love of food.

You can search on your PC or on your phone, making it easy to use even as you are traveling. First, choose the area you wish to search through, then find the class that's right for you. Filters can be added as well to search by price range, dates, to find vegetarian or vegan options, to find a class that offers a market visit as well, and more.

Choose the class that interests you, reserve and pay online, and you're set to go for your airKitchen class! All classes are offered in English, so don't sweat it if you don't know Japanese.

What kinds of classes can you expect to find? Here are some examples!
– Gyoza Making Class
– Bento Making Class
– Sushi Making Class

Surely your mouth is watering at the thought of making–and eating–all these delicious foods! And once you take the class, you can wow everyone back at home with your newfound cooking skills!

On average, you can expect the class to be about 3 hours long with a fee of 5,000 JPY / person. Can't wait to find out more? You can find all of their cooking classes in Osaka here!!


◆Sennichimae Doguyasuji: Sennichimae Kitchenware Street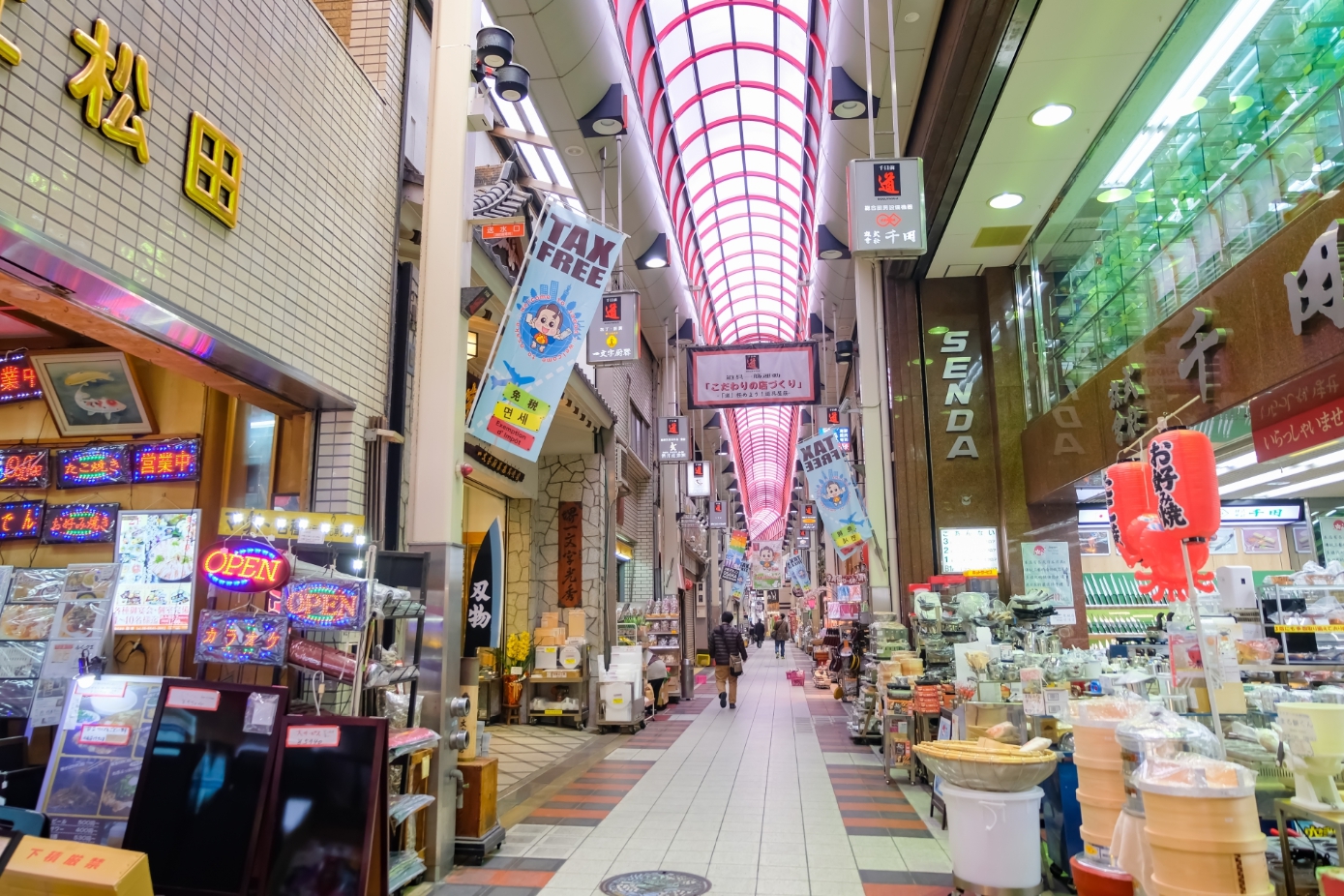 Now that you've learned how to make the dishes, you'll need the right equipment to do it at home. Japan is just the place to do it–once you go home it'll be tough finding some of the more unique appliances! Especially if you want to get a hot plate to cook takoyaki, this is the place to find one and find it for a great price!
If you're going to buy kitchenware then Sennichimae Doguyasuji, the kitchenware street, is where to do it! Sennichimae's Kitchenware Street is packed with different shops specializing in kitchen utensils, appliances and more.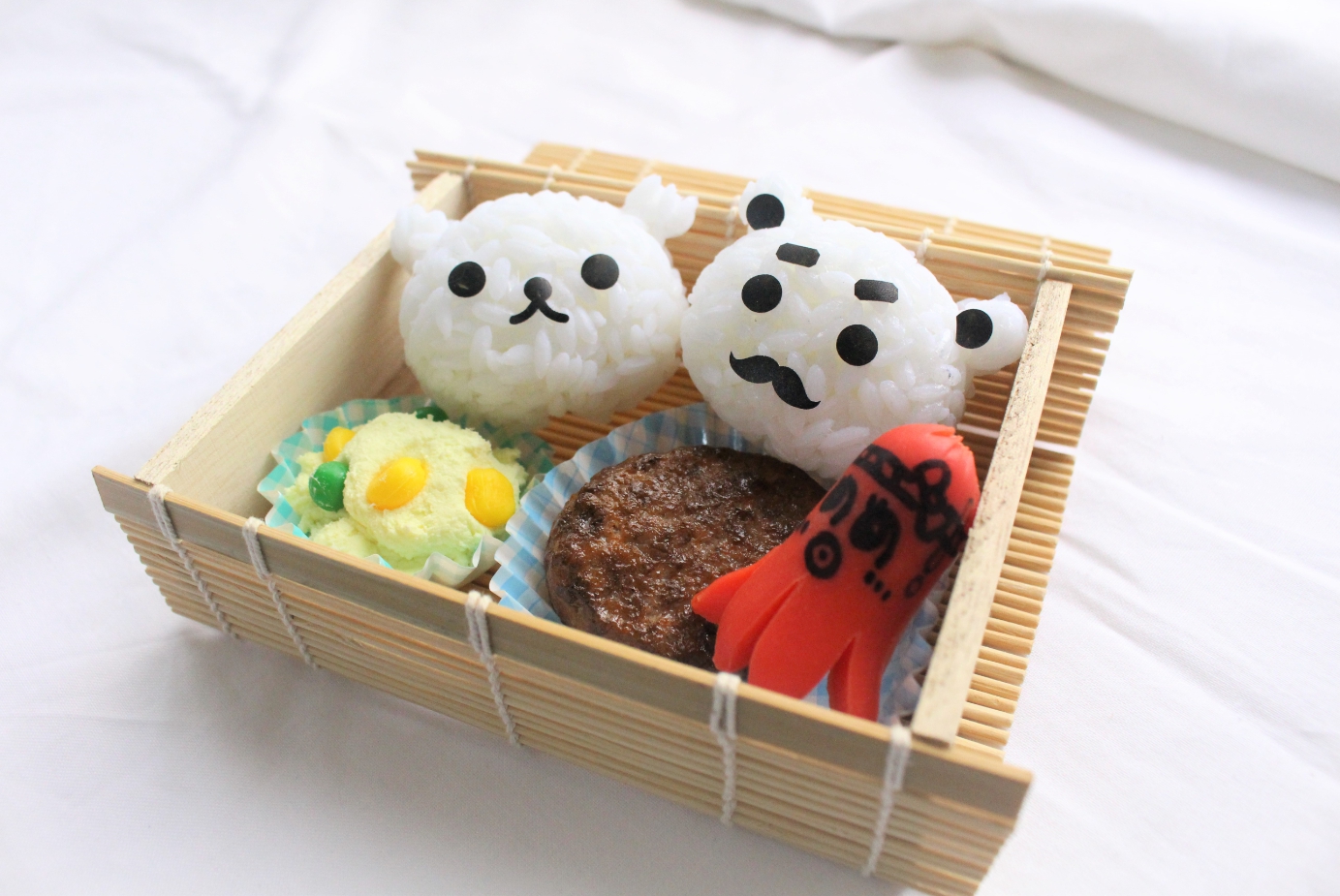 Image Source: 食品サンプル専門店 デザインポケット

It's no wonder it's called "Heaven's Kitchen" and "Kuidaore" (literally: falling over from eating too much). The Kitchenware Street has all the appliances that the professionals use, specialty kitchenware and more! You don't have to be a five star chef to get these good prices and great appliances: anyone can get in on these great deals.


If you love the display food shown at the front of restaurants: you can buy that here too! It's a unique souvenir to remember your food adventures in Osaka.
Better yet–you can even try your hand at making the display food! Lessons are offered 7 times a day with simultaneous interpretation via iPad (available languages: English, Korean, Chinese & sign language).
◆So how about it? Are you ready to try your hand at these Japanese dishes in Ookini Hotels?
Once you take the class–you can try it at home too!
But what if you can't wait until you get home?! Or you're afraid you'll forget it all?
Well, we recommend a room at Ookini Hotels! We have many room types with kitchens available so you can practice before you go home to impress your friends.
Try it out at Ookini Hotels Shinsaibashi Nagahori Apartment(2 Queen Beds Room):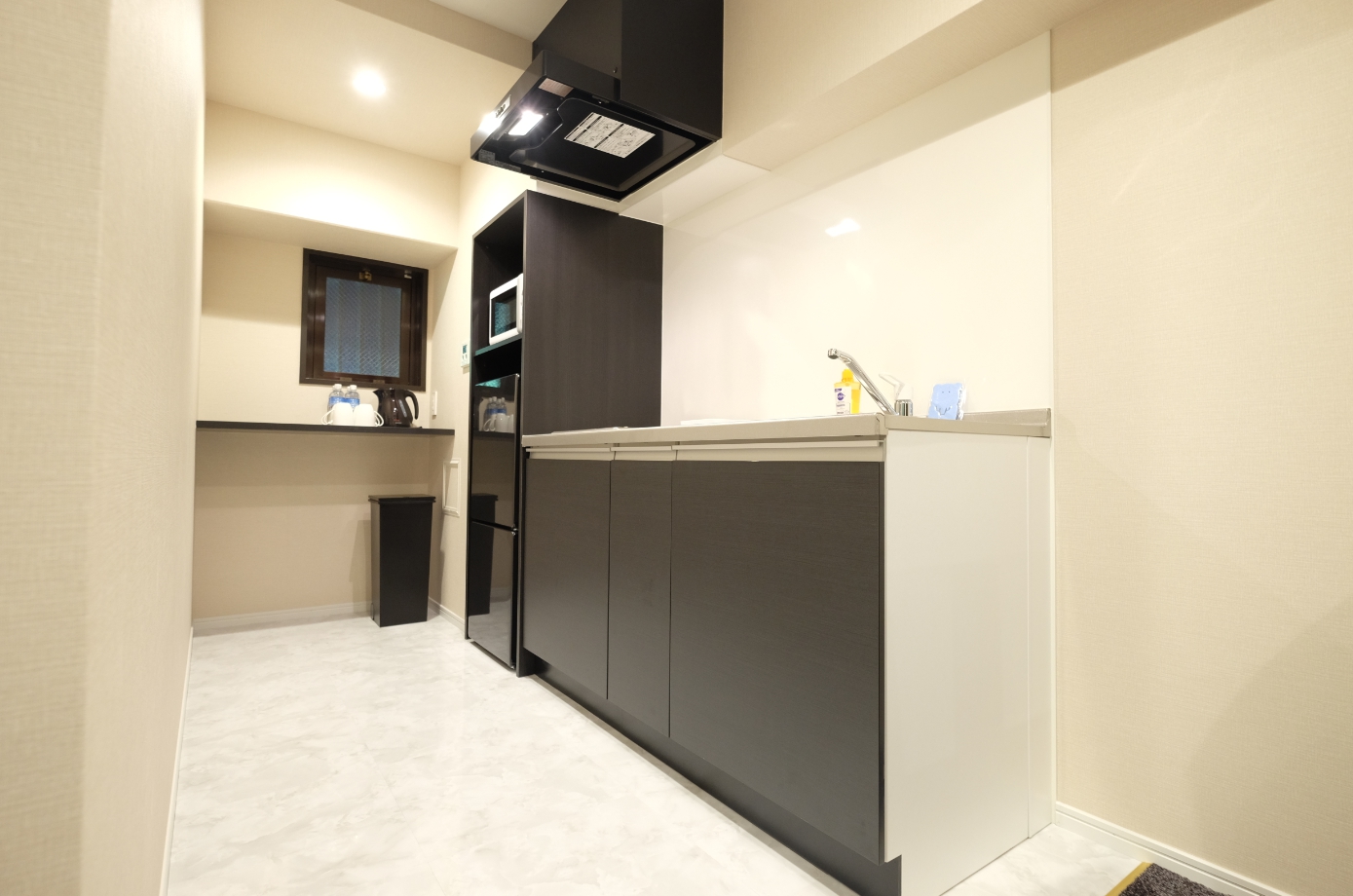 With a full kitchen, you'll have more than enough space to practice these dishes.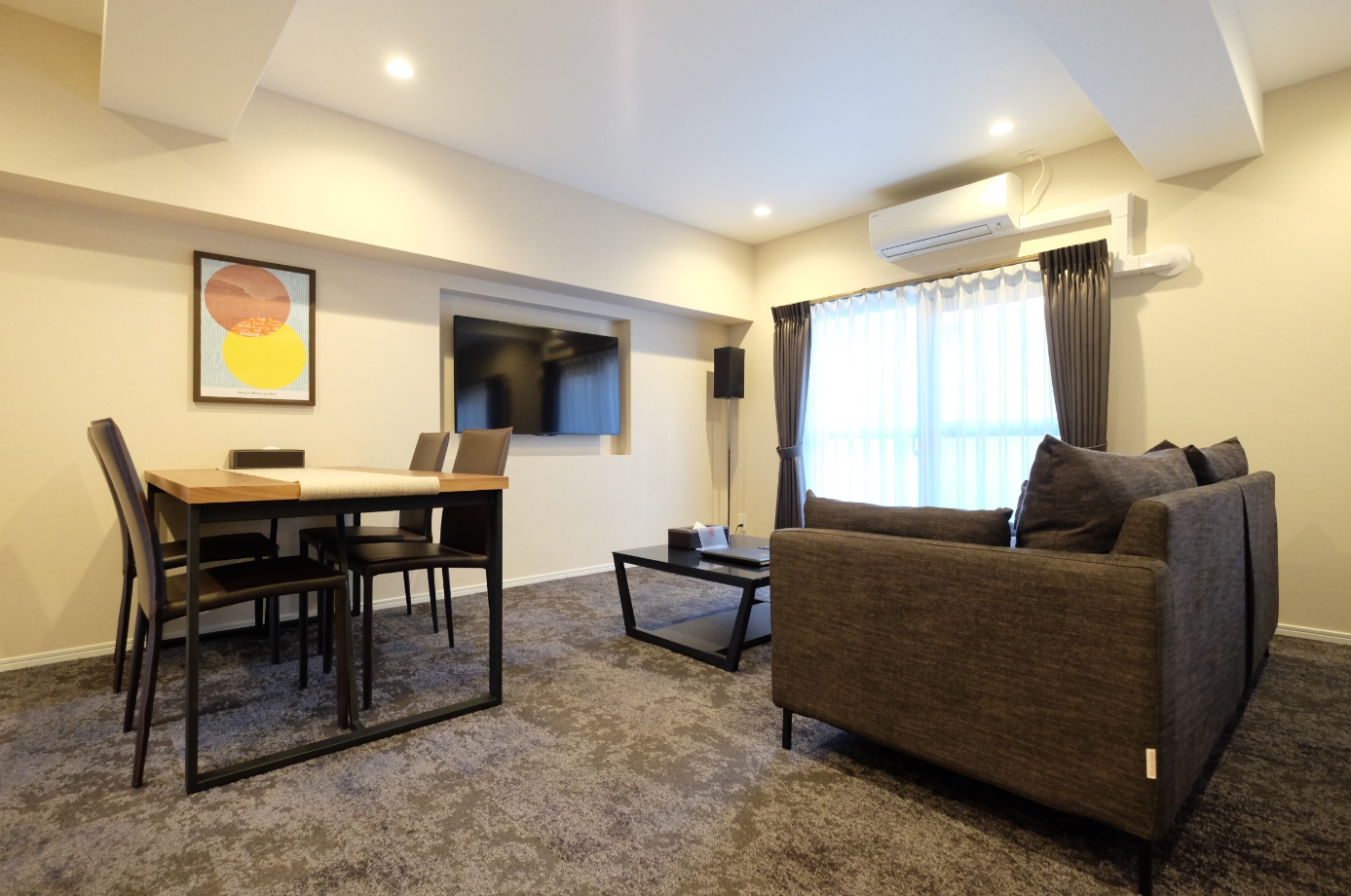 Feel at home in this luxurious room.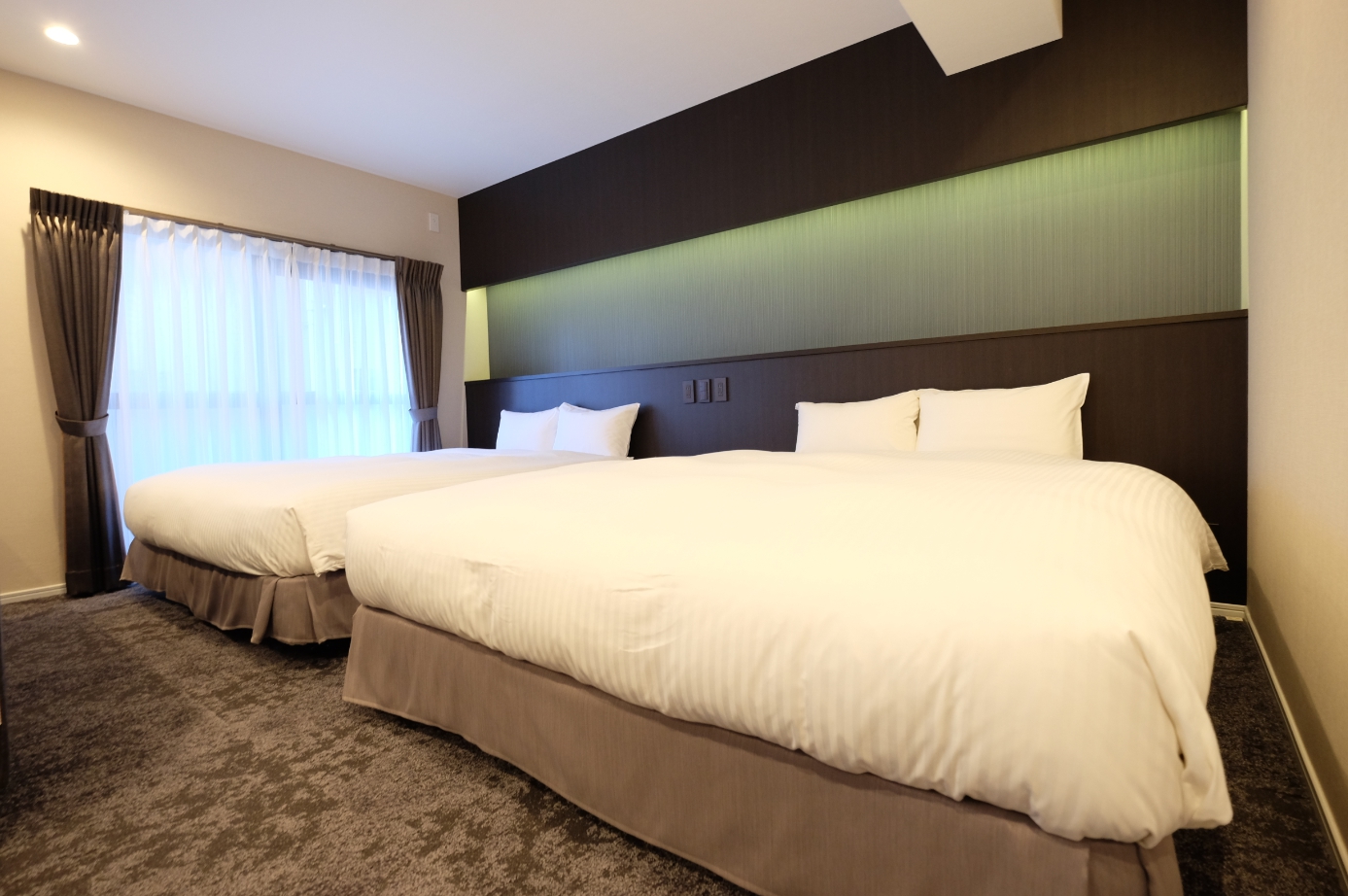 Get a great night's sleep on these queen sized beds.