When you come to Japan certainly you have some ideas of where to go for dinner, right?
But…what about breakfast? A meal that can be overlooked sometimes but is nonetheless important!
Depending on where you're from your idea of breakfast may be quite different as well…
For example in America brunch is almost as popular is breakfast itself. No need to rush– eat your brunch with family or friends a bit later after you've settled down. For days when you're in more of a rush, cereal and milk is a staple!
In China and Hong Kong going out to eat for breakfast is the thing to do: many restaurants start their service from 6:00AM! Before you go to work you can grab a bite to eat.
But what about Japan….??
Generally speaking, the family will eat together in the morning. Standard breakfast food includes rice, miso soup, fish, pickled vegetables, natto and so on. But recently toast and cereal and other simple breakfast foods have become popular too.
No need to worry, though, plenty of restaurants are open and ready to feed you during your stay~🍚
Let us takes you around the restaurant near your stay.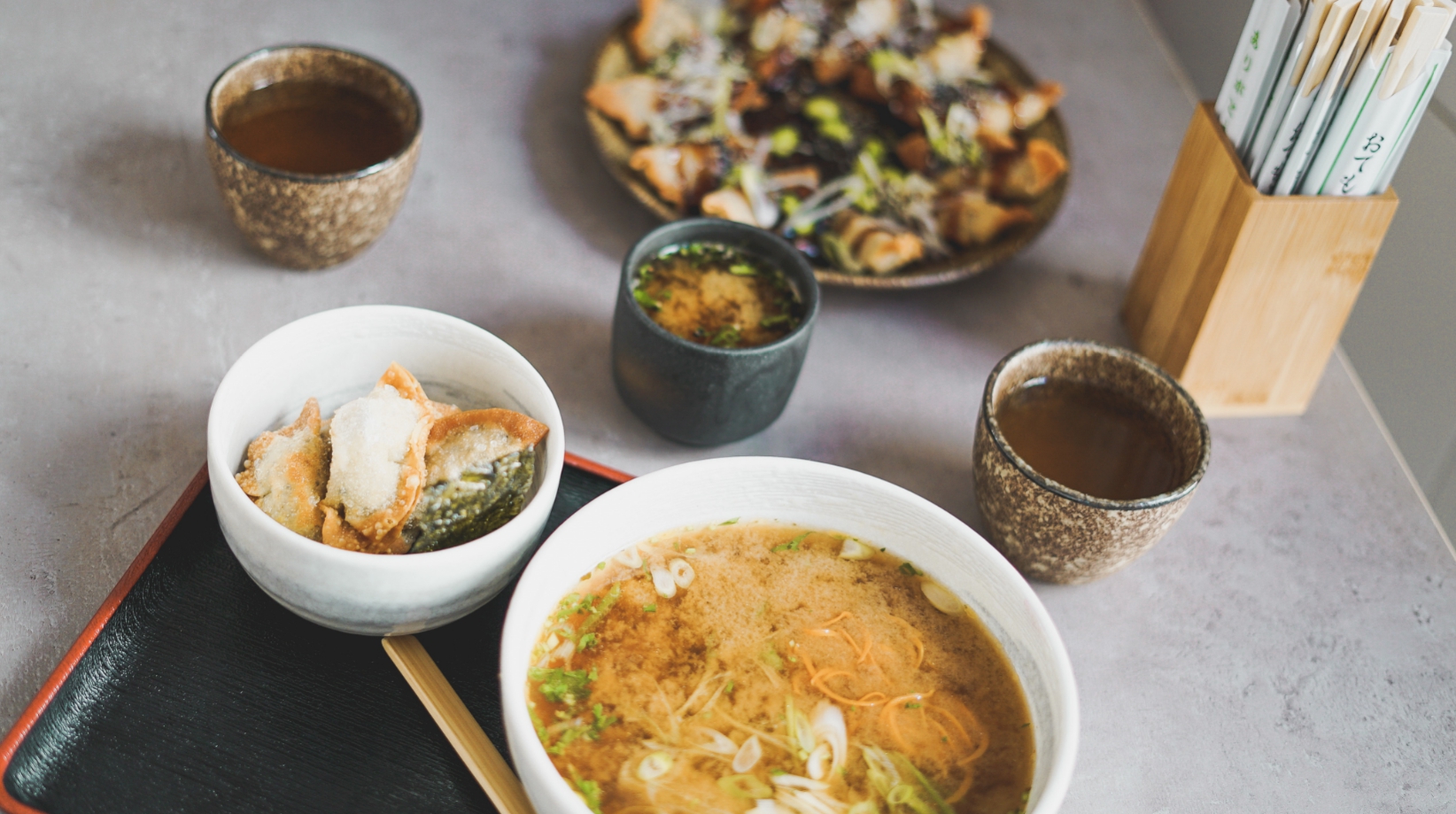 ◆Fast Food Restaurant
すき家 Sukiya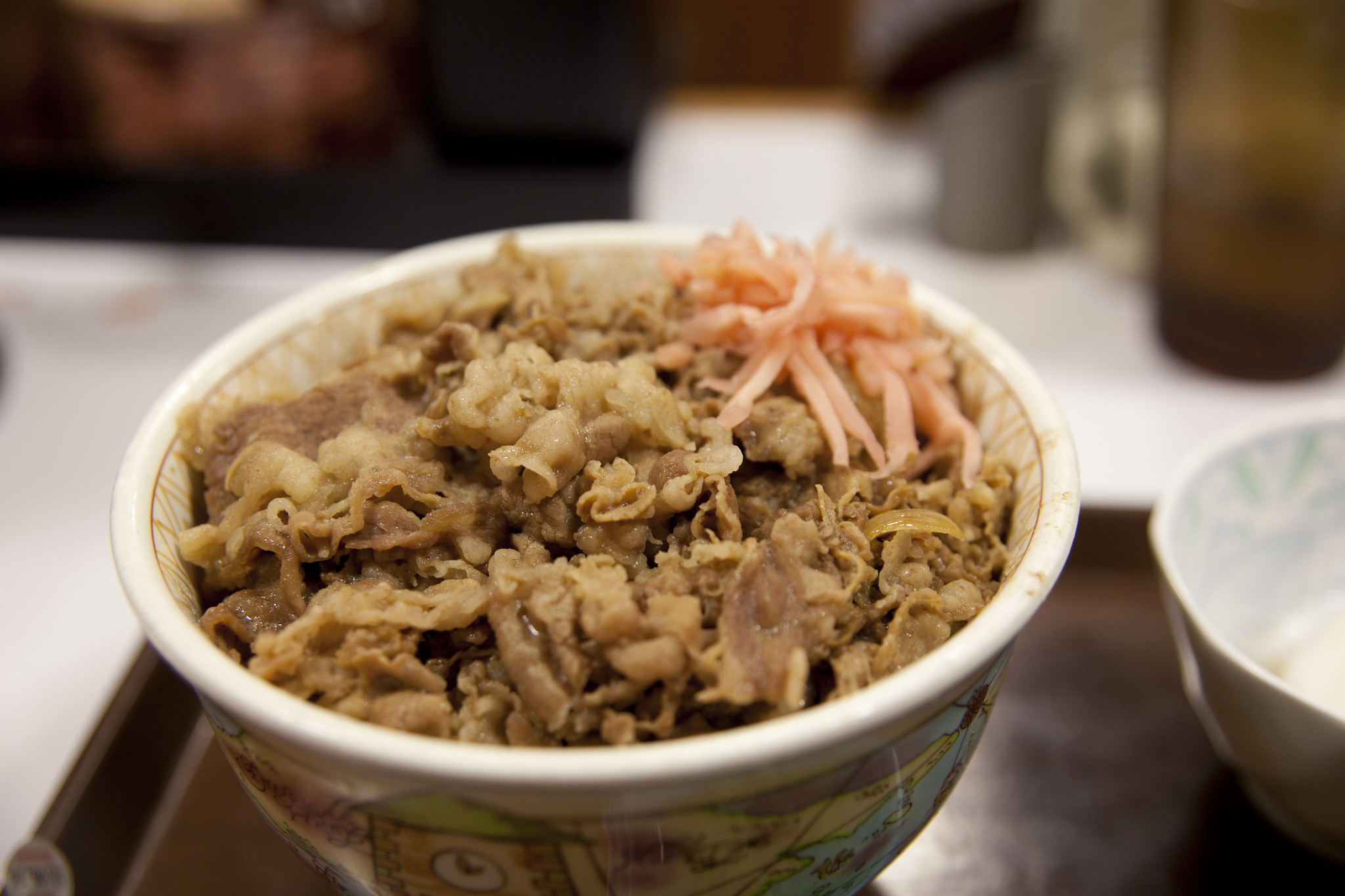 Photo Source: Party Lin
Enjoy a standard Japanese breakfast at Sukiya! You can try having miso soup and rice for breakfast~ Did you know that a raw egg is often enjoyed on top of rice? Give it a try and see if you enjoy Japanese style breakfast too!
The pricing will a smile to your face too: everything is 500 JPY or less!

松屋 Matsuya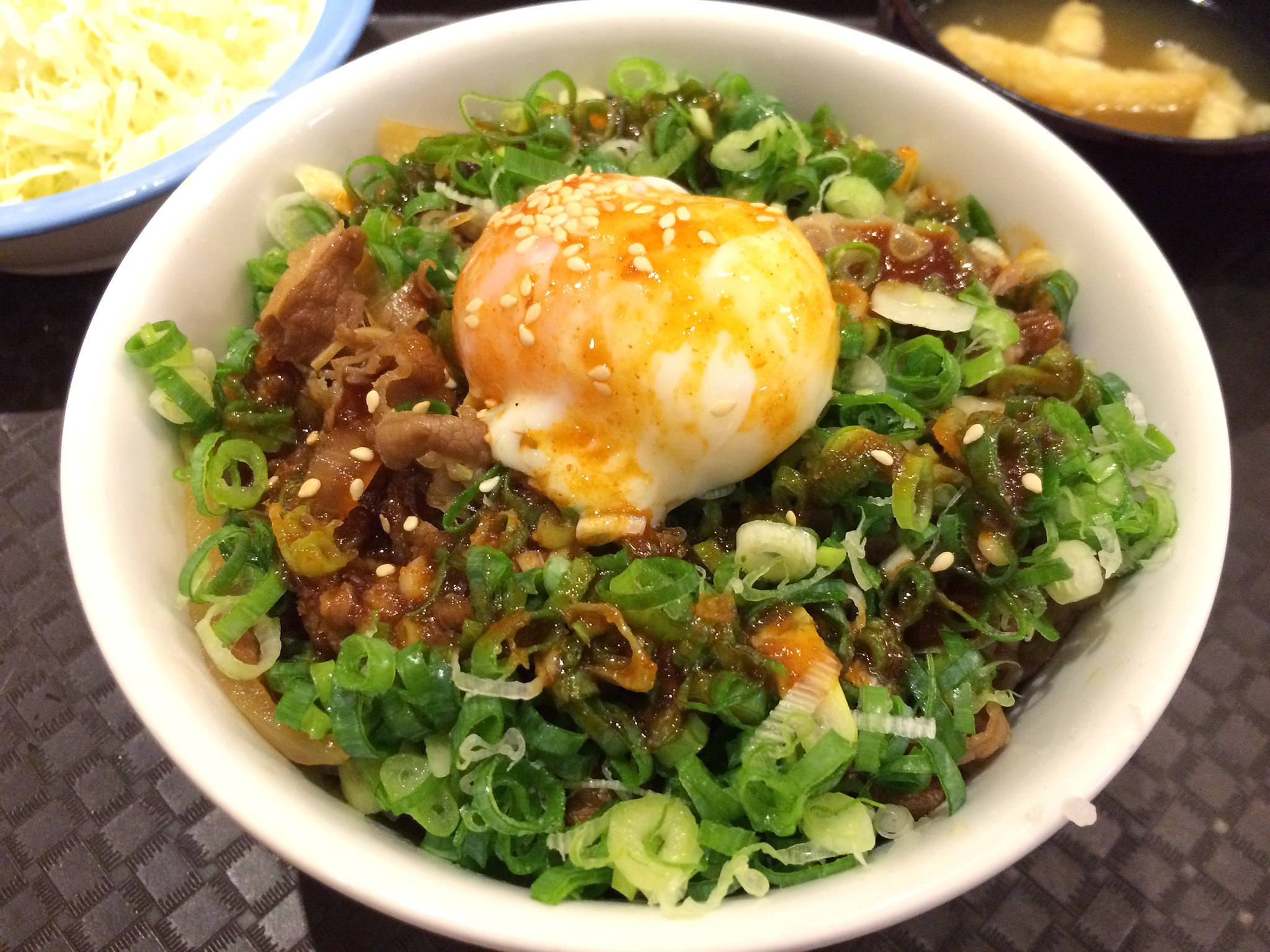 Photo Source: MiNe
You can enjoy a traditional Japanese breakfast here too and also enjoy some peace of mind: very few artificial seasonings, sweeteners, flavorings or preservatives are used!
It's not just good for your health, but also easy on your wallet with pricing under 500 JPY.

なか卯 Nakau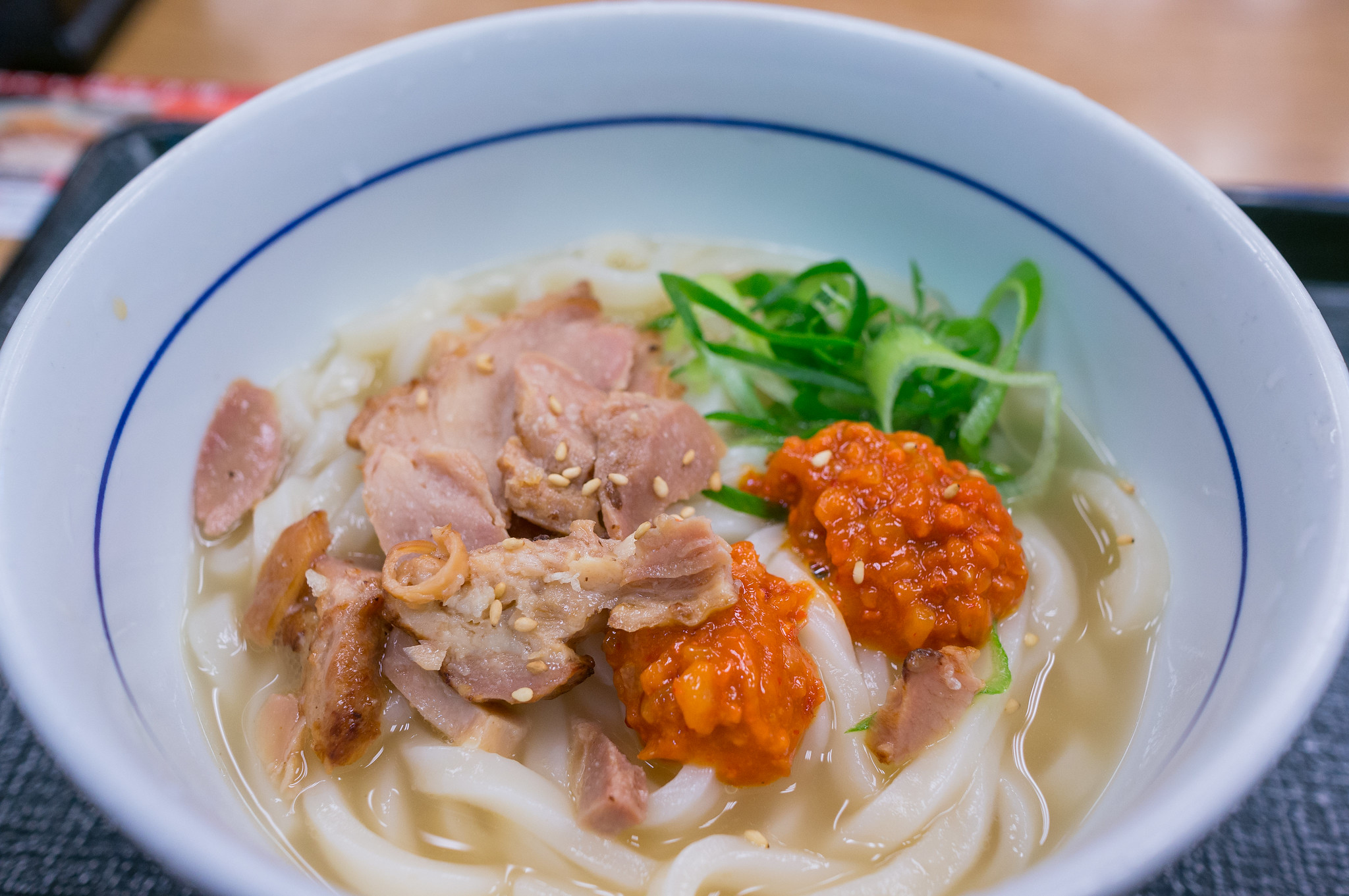 Photo Source: Wei-Te Wong
At Nakau you can enjoy breakfast with their specialty eggs. These eggs were produced by chickens who were given a special feed: can you taste the difference?
Everything is under 500 JPY making it an affordable stop for breakfast.
吉野家 Yoshinoya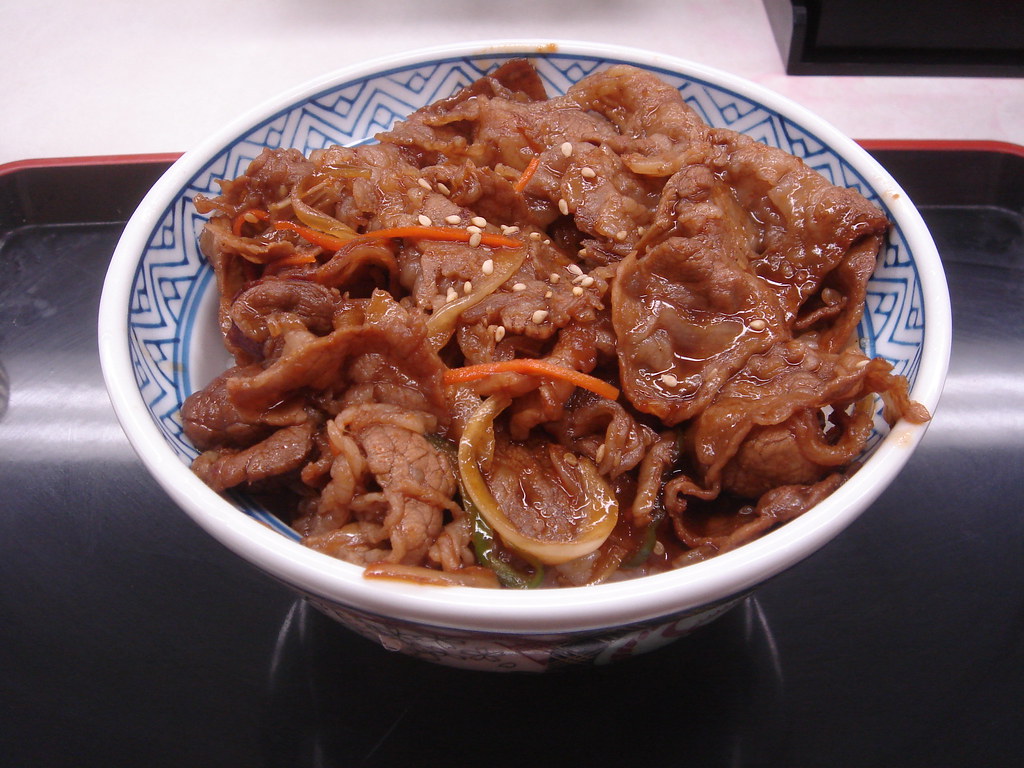 Photo Source: shibainu
Choose from 17 different meal sets. There are also different meals that vary by season! Breakfast is under 600 JPY making it a great stop to start off your day!

**The locations and information that we have listed above are for a specific location. Please be aware that other locations may not offer breakfast and may offer different items.
◆Cafe
Now that you've tried a traditional breakfast–how about something more modern?
チェルシー Chelsea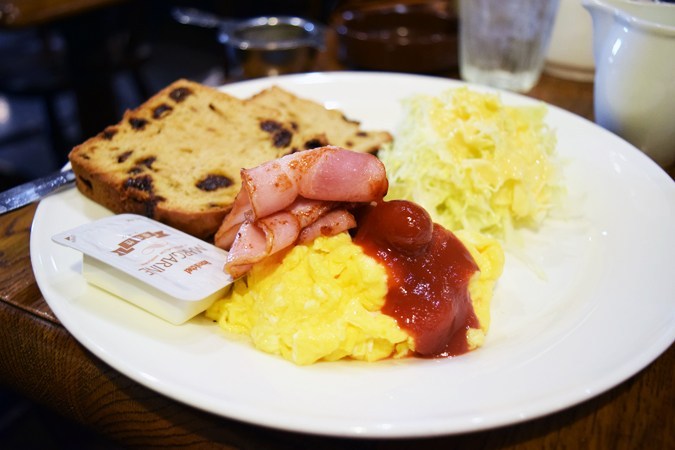 Photo Source: 大阪ルッチ
For a more familiar breakfast, head on over to Chelsea. The overall feeling you get when stepping into Chelsea is like you walked into a cafe in England!
Don't worry, you're still in Japan. And it's actually considered a "Nagoya Style Breakfast" place. What's Nagoya Style Breakfast? Well, in Nagoya during breakfast hours, if you order a drink you'll get a side of bread for free!
At Chelsea you can enjoy toast or ham & toast with your coffee. In fact, you can even get a hard boiled egg too~
銀装 Ginso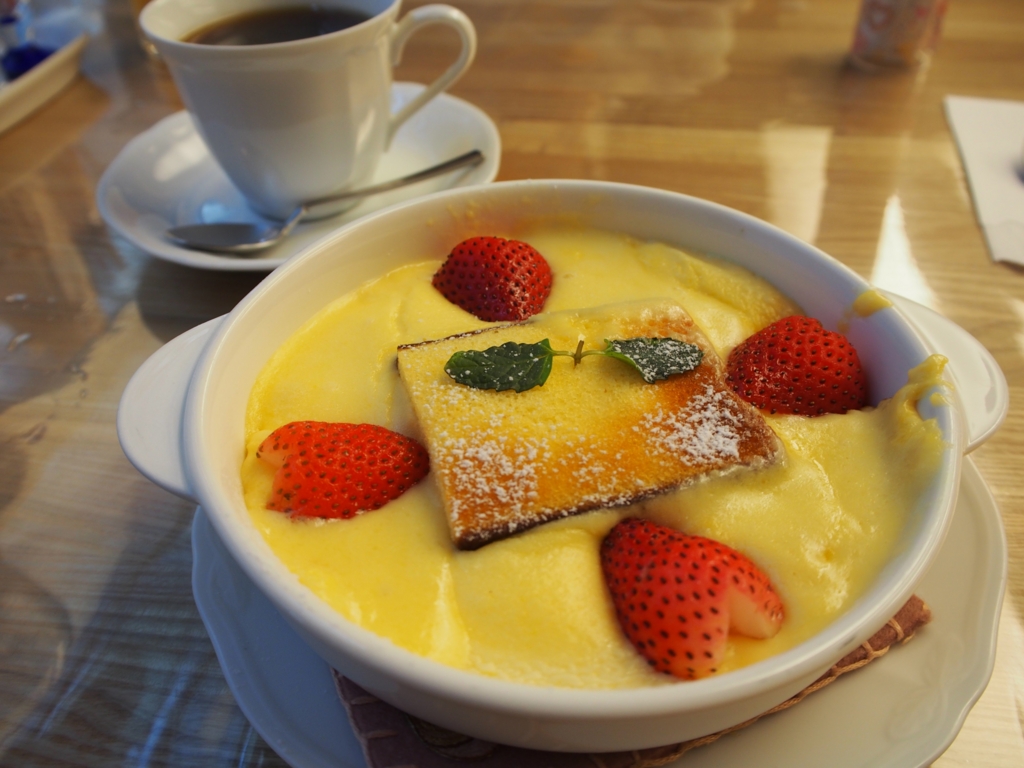 Photo Source: 技術を磨くだいぱんまん
Craving something a little more sweet? Check out the cute and retro style Ginso!
When you order a drink you can get a slice of castella sponge cake for free~ Isn't that a great deal. Get it while you can–this service is only available from 10:00 to 11:00 on weekends and holidays!

LOBBY CAFE FASCINO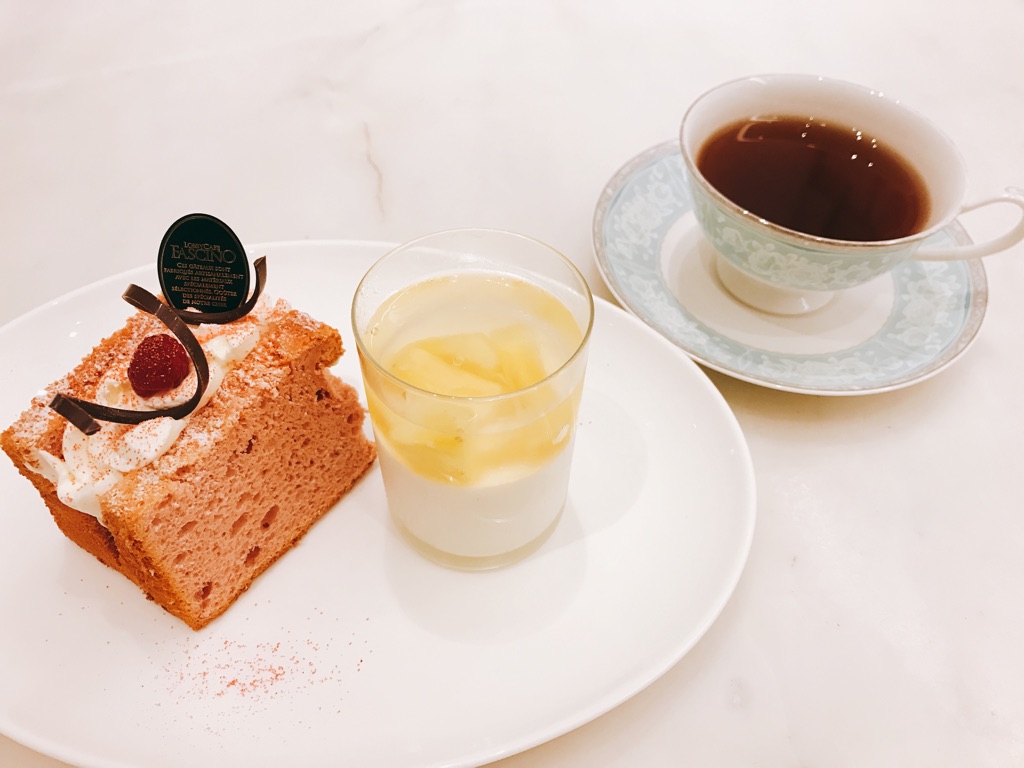 Photo Source: 食べログ
For an even more extravagantly sweet breakfast treat try LOBBY CAFE FASCINO.
Located in Namba Takashimaya you can enjoy a luxurious breakfast before a full day of shopping.
THE CITY BAKERY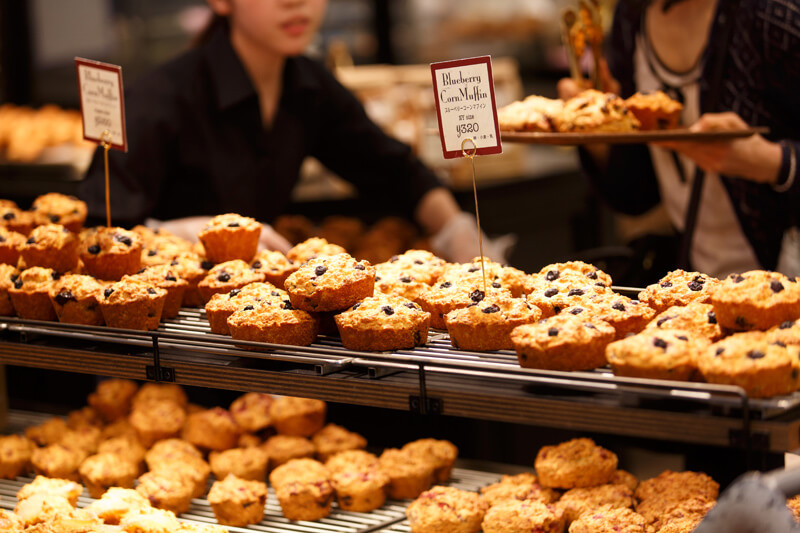 Photo Source: THE CITY BAKERY
Get a taste of New York at THE CITY BAKERY. The main store has been operating in New York for over 20 years–and now you can try it here in Osaka. Grab some bread for on the go or eat it at the shop itself. You won't be disappointed by the size!
Micasadeco&Cafe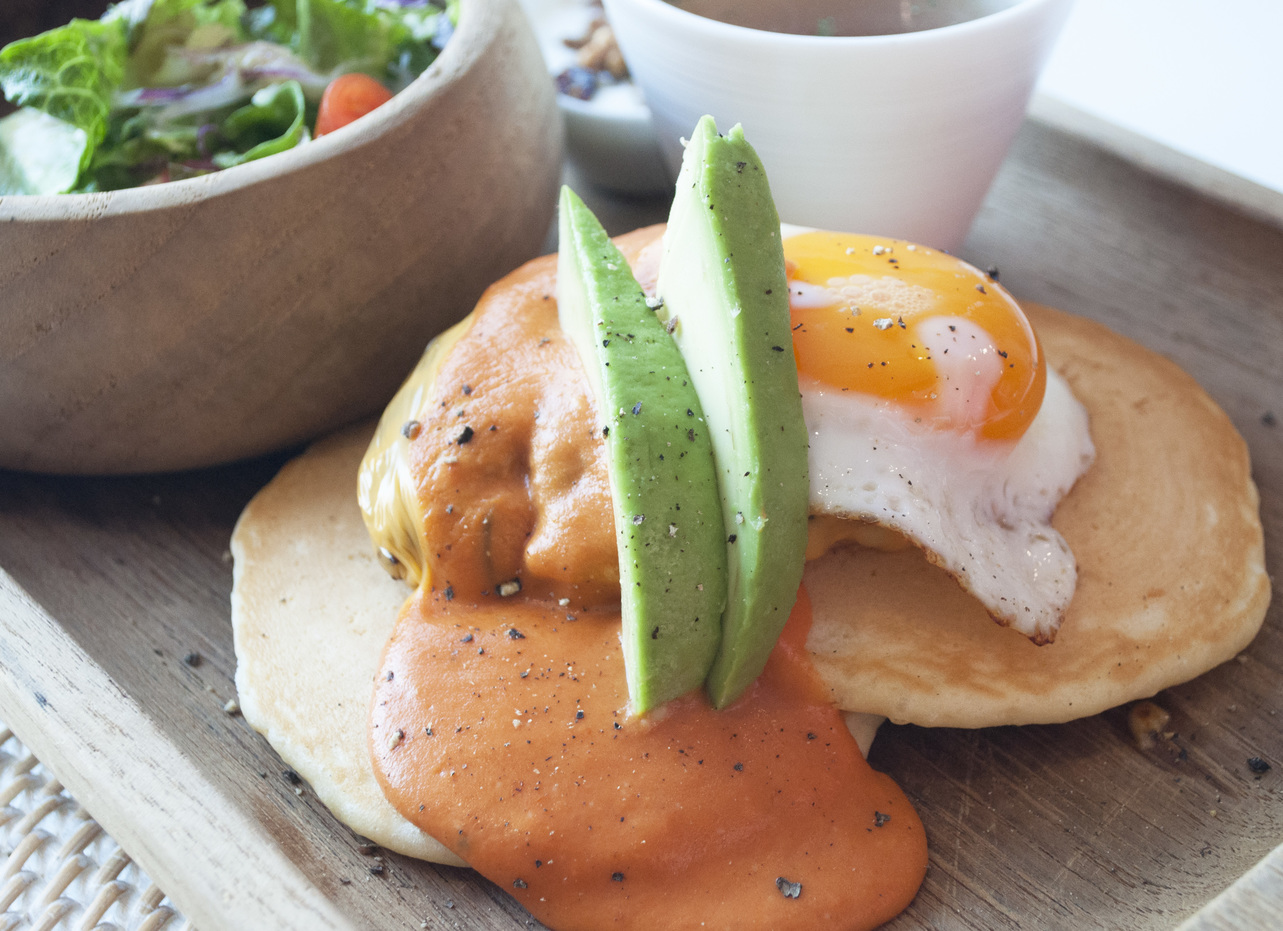 Photo Source: 食べログ
Last but not least is Micasadeco&Cafe! And no breakfast list would be complete without pancakes 🥞🥞
In Japan big and fluffy pancakes are all the rage–and you can try them here. Micasadeco&Cafe has a stylish cafe that you'll be sure to enjoy~
Weekdays offer a breakfast menu, while weekends offer brunch options!
◆おおきにホテルズオタロードアパートメント
Many rooms at Ookini Hotels come with a kitchen. However, if your room does not have one or if you feel like eating out, you can try one of these restaurants during your stay for a meal to get you ready for the day!
Whether you want to try a traditional Japanese style breakfast or something more familiar, there are plenty of options throughout Osaka.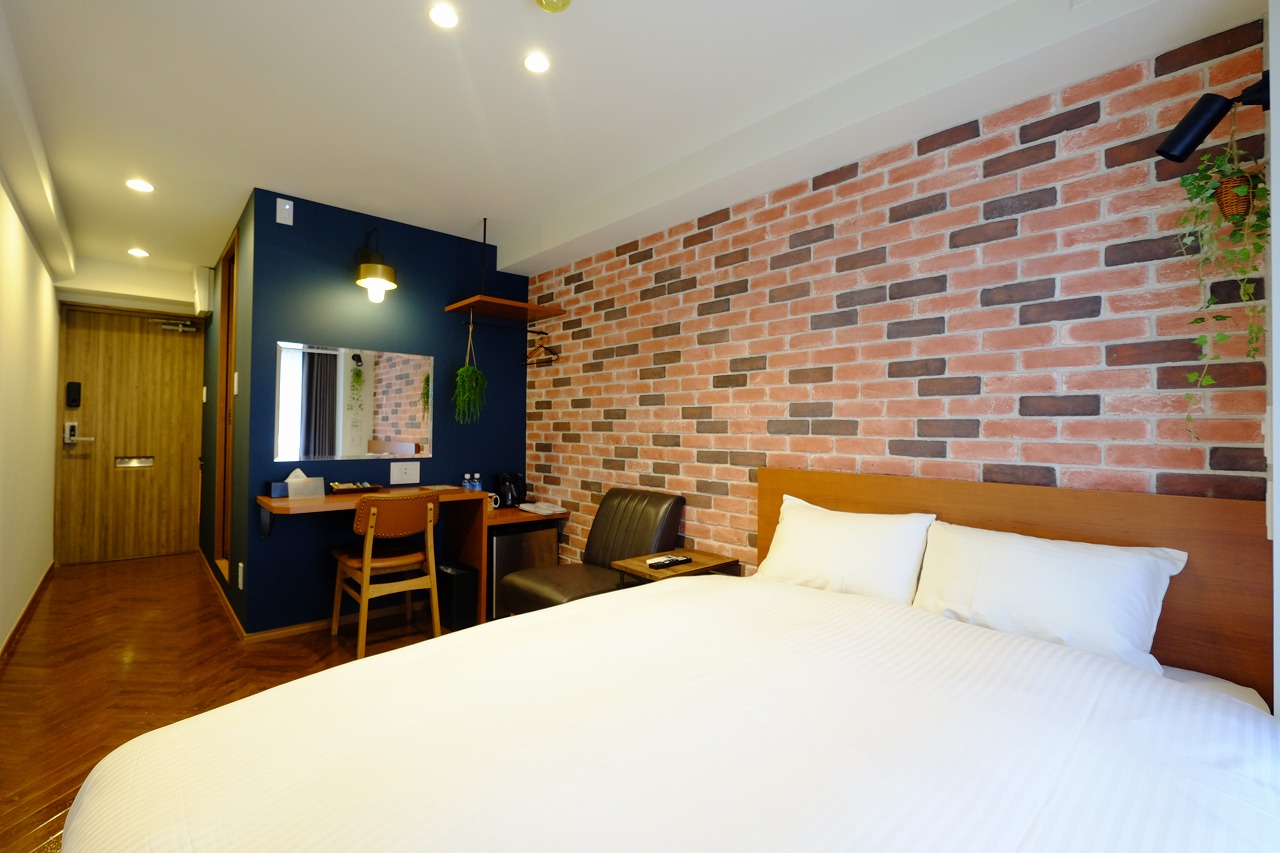 Want to stay in a convenient location?
Try Ookini Hotels Ota-Road Apartment!
Whether you're traveling alone or with a friend, Ookini Hotels Ota-Road Apartment is in a perfect location for you to travel throughout Osaka. You can get to both Namba Station and Nipponbashi Station in under ten minutes on foot–making it a great jumping off point to start your day!
Ookini Hotels Ota-Road Apartment has everything you need: daily amenities such as toiletries, slippers, and towels and each room comes with a portable to help you navigate during your stay!
At the end of the day, you can get a good night's sleep on the spacious double sized bed!

We hope to welcome you soon!