A comfortable place to go on any tour!
ROOMS

Free In-Room & Pocket Wi-Fi

Easy Check-In/Out

Rooms with Kitchens Available

Can Accommodate Large Groups

Support in 8 Languages

Easy Access
Sort
AWARDS
Our Services for Your Stay
Our aim is to provide the best possible service to all our guests. We hope all guests may enjoy a unique experience at Ookini Hotels. We hope you have a pleasant stay with us.
We are delighted to welcome you to Osaka.
Ookini! Thank you!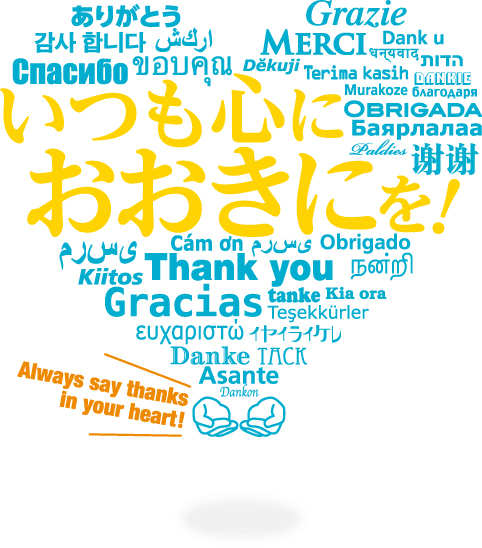 OOKINI!

Always say thank you from your heart.
Thank you visiting our website.
We look forward to welcoming you.