Introducing Ookini Hotels' newest service: Space Market!~A chance to freely rent a private room~


Ookini Space
1. Ookini Hotels Ota-Road Apartment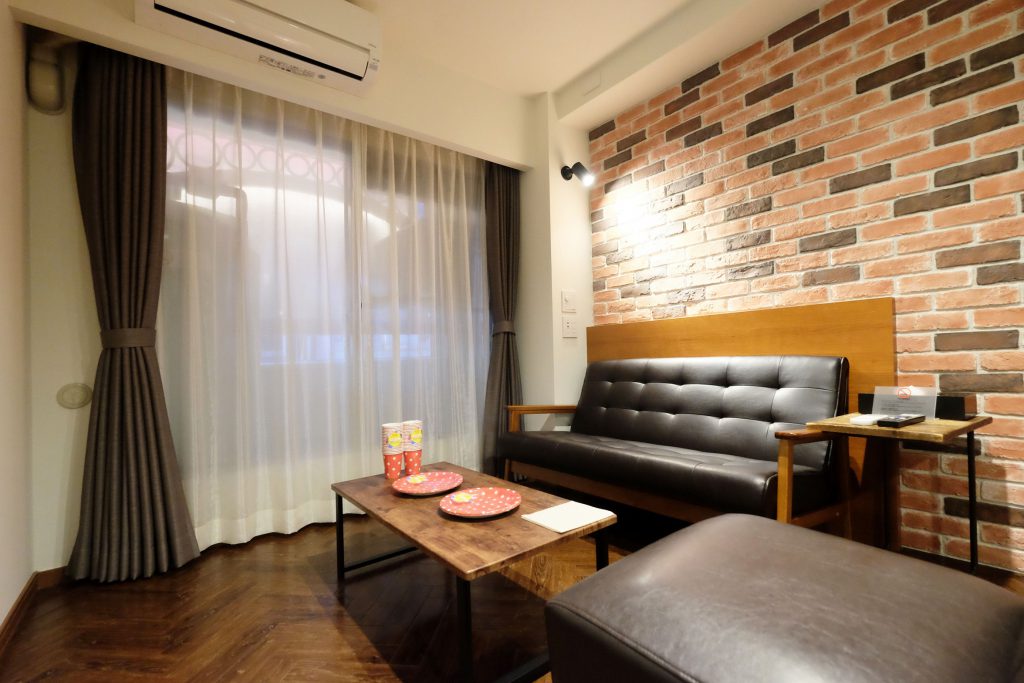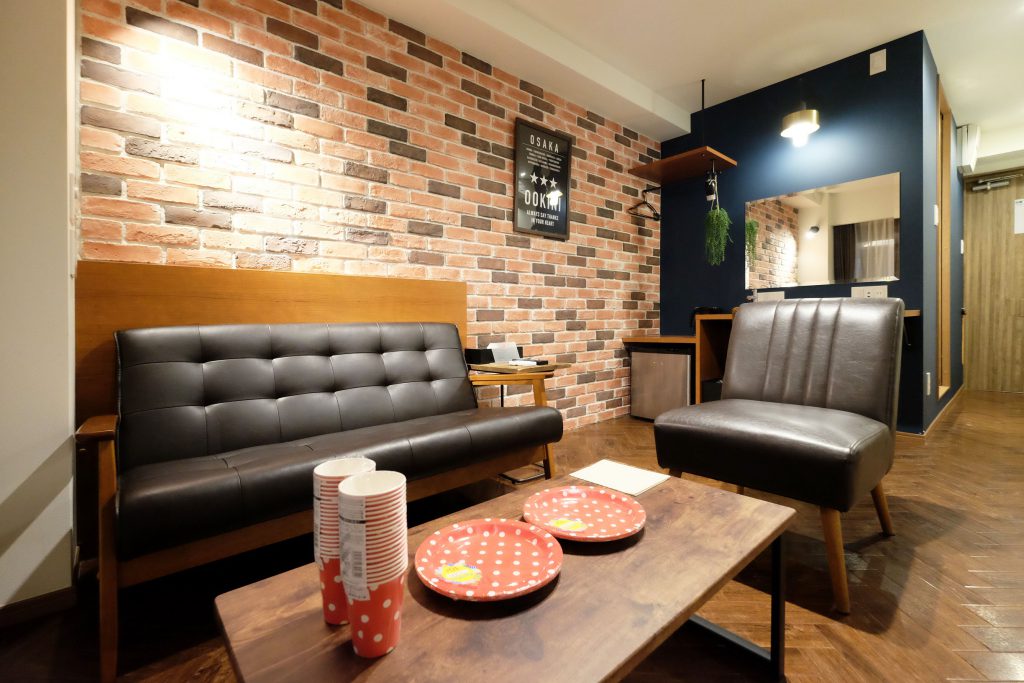 This facility is located in ota-road, the Akihabara of Osaka! Close to Nankai Namba Station, this space can be rented and used for groups of around 4 people.Use the space how you wish! Parties, study sessions, and more. It's in the middle of ota-road, you could even cosplay there! Great for small get togethers.


---
tor"/>
2. Ookini Hotels Shinsaibashi Nagahori Apartment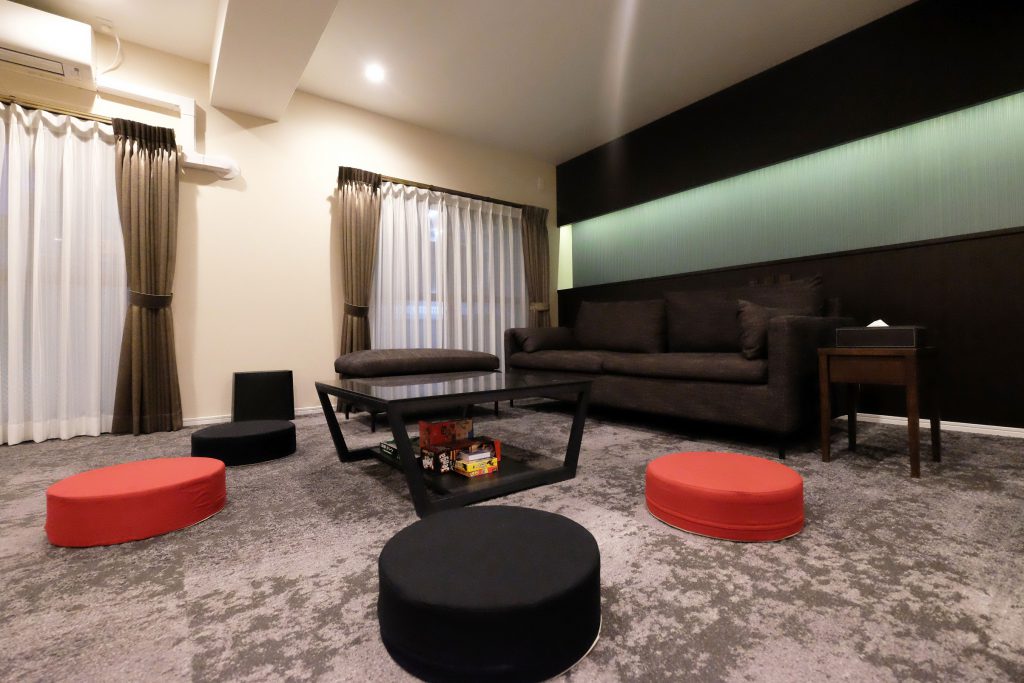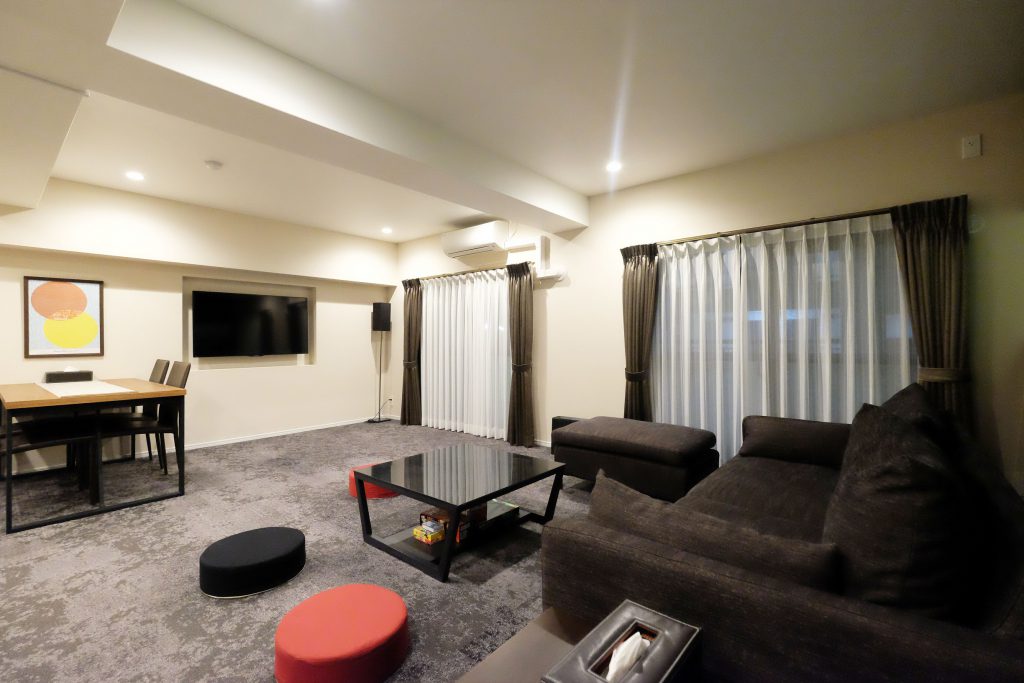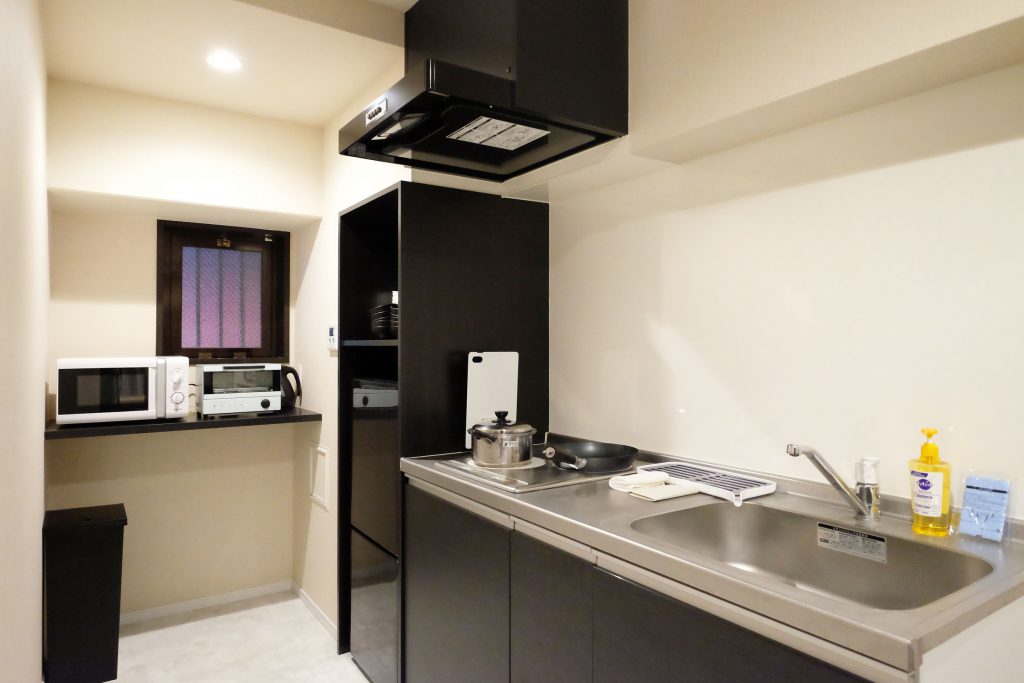 Only 5 minutes from Nagahoribashi Station! A space you can use for all sorts of activities. With a kitchen available, you can even cook, eat, enjoy some drinks–and enjoy your time together! On the way back, there you don't need to worry about getting home with the station conveniently close. With Lawson located at the 1st floor, you can easily grab extra side dishes, snacks, and drinks–it's so convenient!



---
tor"/>
3. Ookini Hotels Higashi-Shinsaibashi Apartment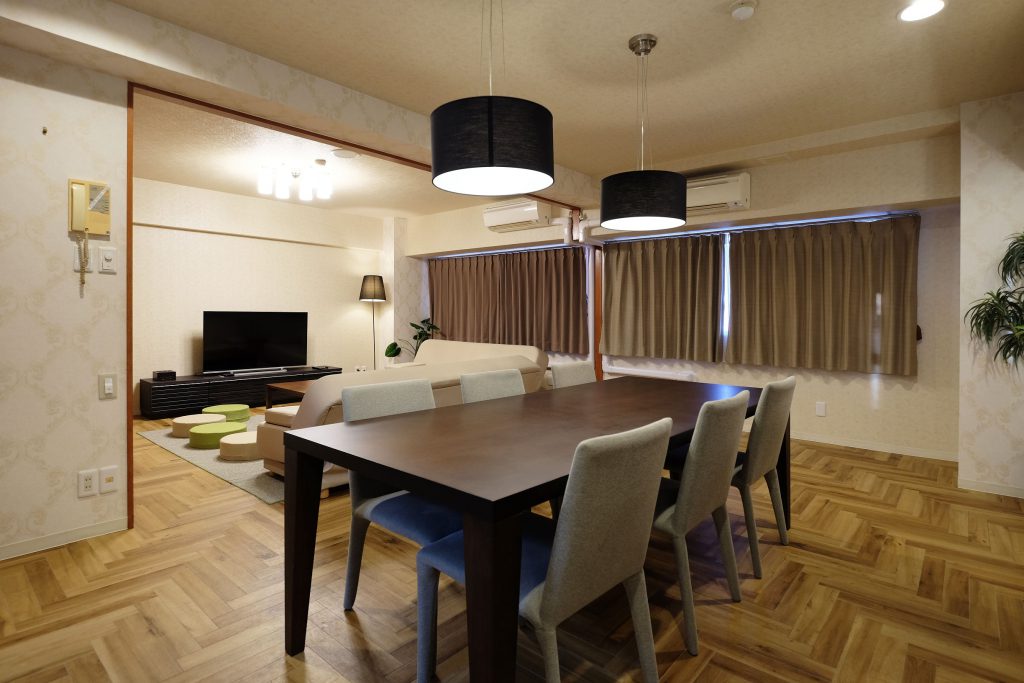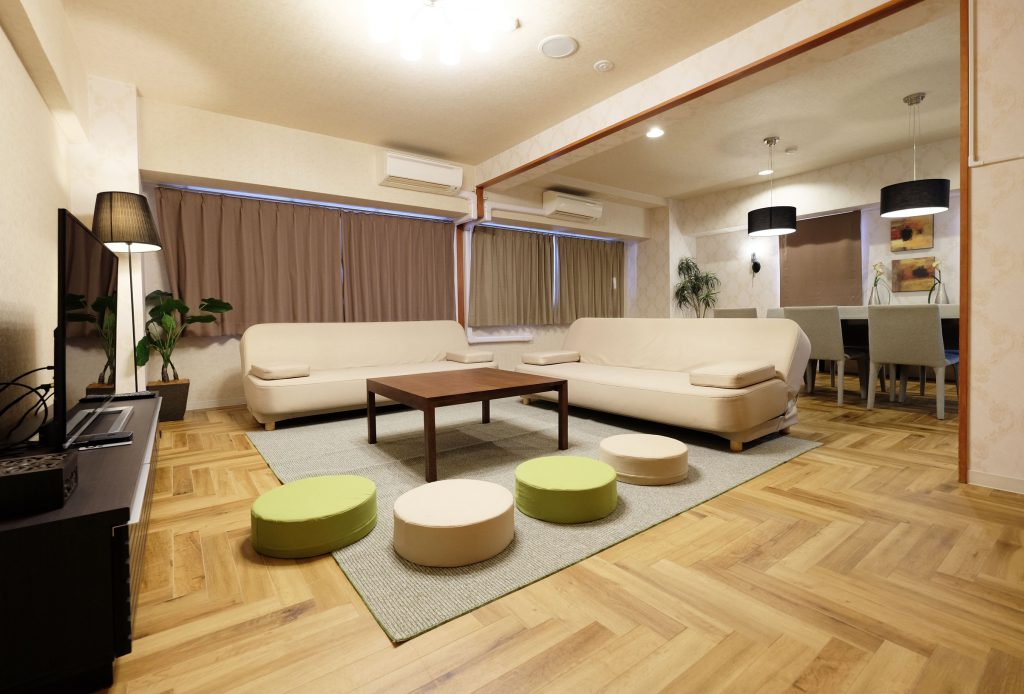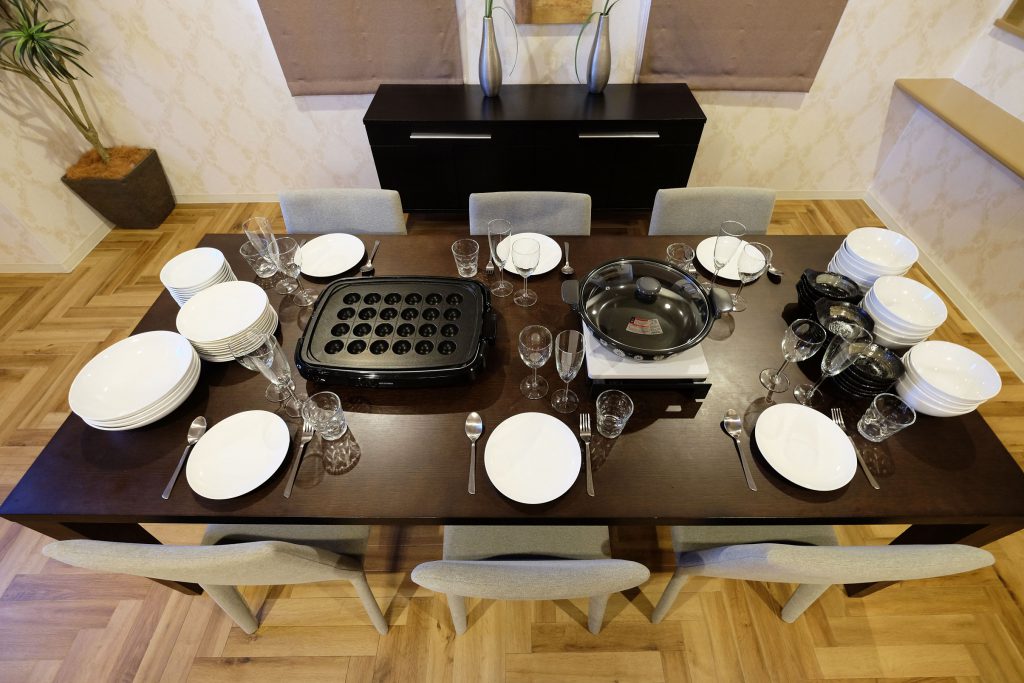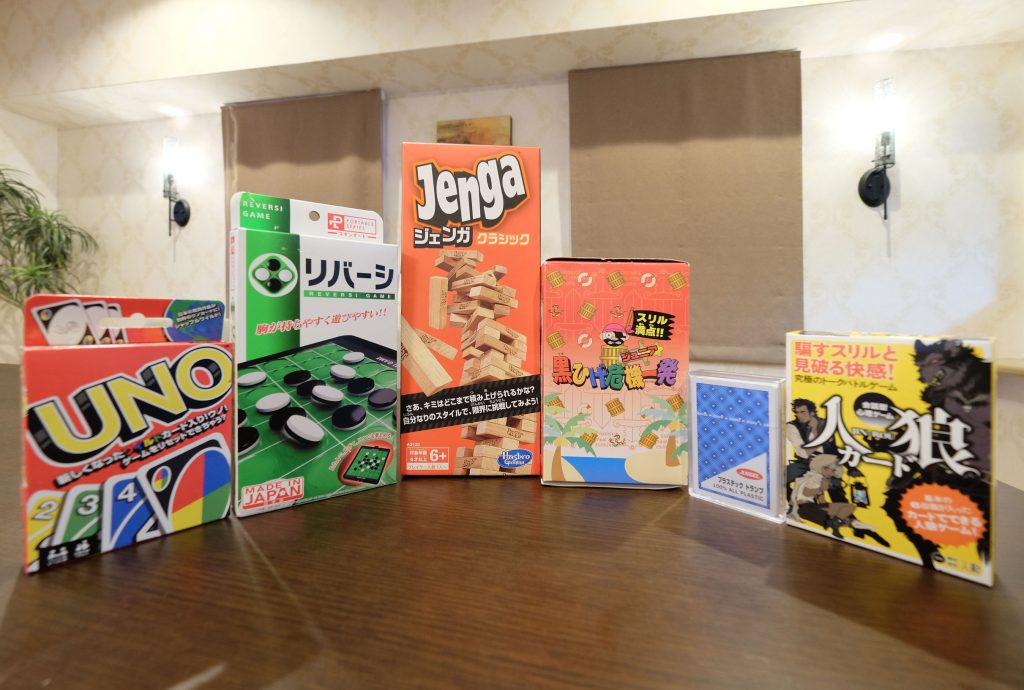 Located near Ookini Hotels Shinsaibashi Nagahori Apartment, but with even larger space available for when you want to have a large get together! We provide the board games, takoyaki equipment and space. The ideal choice for your party!


We look forward to sharing our space with you.

Ookini Space(Japanese Only):
https://www.spacemarket.com/owners/ro9fyq_kzao68z-p