Hello everyone!


Did you know one of the advantages of choosing Ookini Hotels is that many of our rooms have a kitchenette? That's right, you can cook with local ingredients during your stay!


Don't let the kitchen go to waste just because you're unsure of what to cook. There's no need to worry if you don't know any Japanese dishes right now–many are simple enough to learn!


Today we're introducing a recipe for shogayaki–pan fried pork with ginger. It's a simple Japanese dish that doesn't need many ingredients, and you'll be able to make it back home too!


First things first: the ingredients!!

We cooked the shogayaki at Ookini Ryokan and Apartment, which has a few supermarkets nearby that can be used to buy the ingredients needed.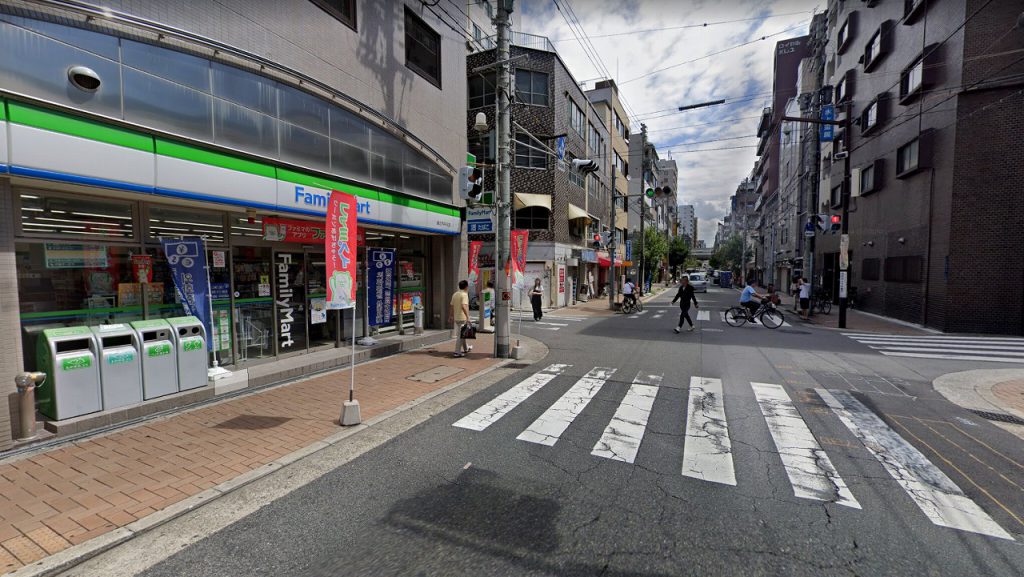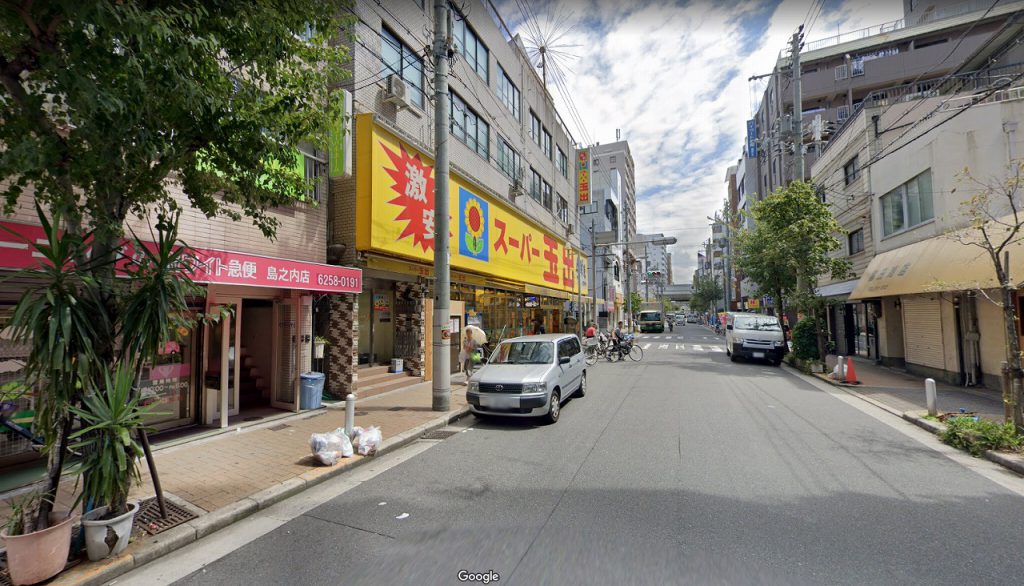 For example, if you turn left at the Family Mart on the corner and follow the road you'll soon see a supermarket. It's hard to miss with its bright yellow exterior!!

What do you need to buy?





– Cabbage (no need to grab a whole head, half a head is just fine)
– Soy sauce
– Meat (preferably pork as its the traditional ingredient for shogayaki, precut into strips)
– Sesame oil
– A tube of grated ginger
– Potato starch
– Sugar (caster sugar)
– Cooking sake



That's all!You don't need to buy large amounts of anything–just look for the small packaging.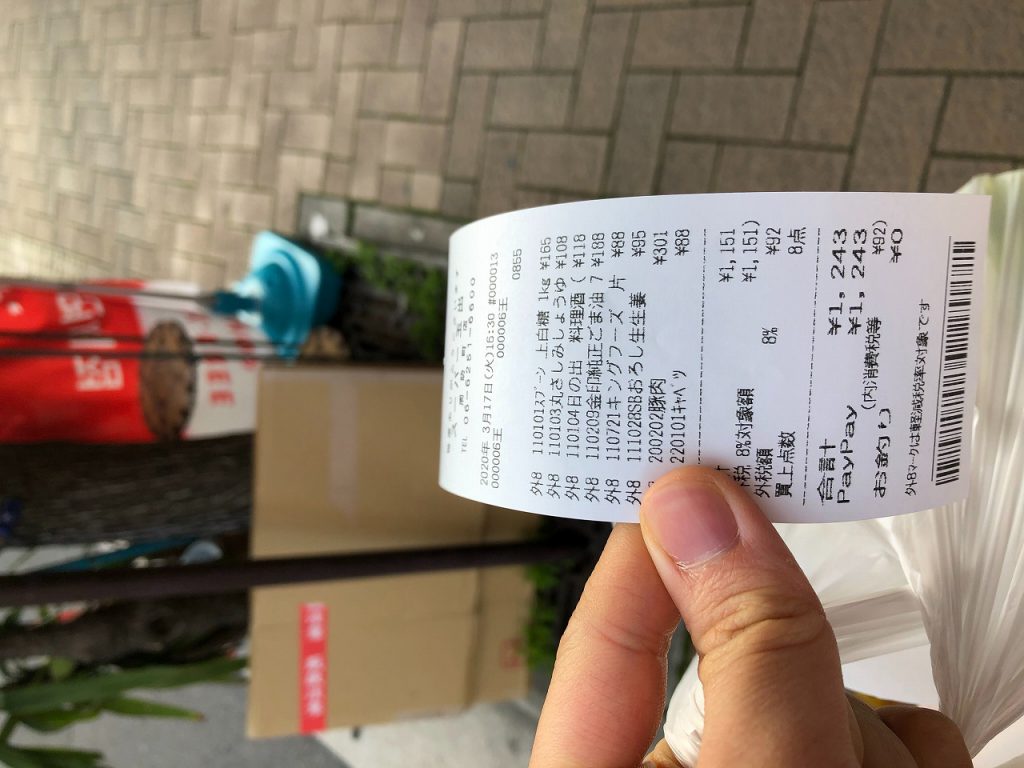 And the price is a steal!!


Now that we've got everything–let's get down to it. 


How to make a shogayaki(Japanese Ginger Pork)

Just check out the video for step by step instructions👀**Note: be sure to change the subtitle language to English if you don't understand Japanese!